East DR Congo attack toll climbs to over 30: local sources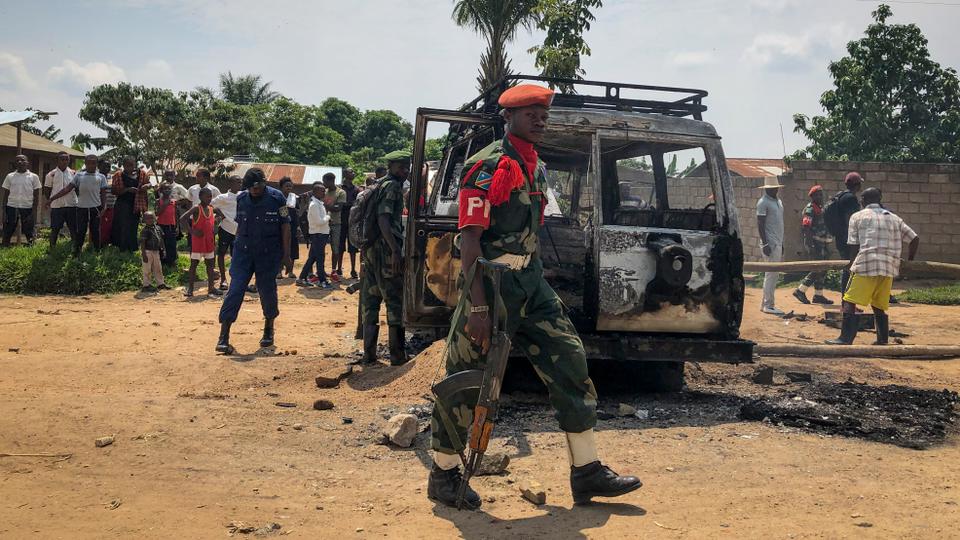 BUNIA, DR Congo, March 21, 2023 (BSS/AFP) - The death toll from weekend militia attacks on villages in eastern Democratic Republic of Congo has climbed to more than 30, including children, local sources said on Monday.
Militants from CODECO -- a group claiming to protect the Lendu community from another ethnic group, the Hema -- were accused of targeting five villages in the northeastern Ituri province early on Saturday.
CODECO also allegedly stole cattle as well as ransacking and burning homes.
Arnold Lokwa, a local official in the Panduru area where the villages are located, told AFP that a previous toll of 15 dead had risen to 31, with the search for other victims continuing.
Lokwa warned that the toll could increase after what he called a "targeted massacre".
A humanitarian source said 39 bodies had been found, mostly women, with three young children among the dead.
The source said the 39 victims were located in three villages but that the other two were inaccessible on Monday for security reasons.
The attack in Ituri came on the same day as a reported assault by Allied Democratic Forces (ADF) rebels in neighbouring North Kivu province that killed nine people and was claimed by the Islamic State group.
Fighting between the army, militias and the M23 rebel group is also raging in the southern part of North Kivu.
Congolese President Felix Tshisekedi placed Ituri and North Kivu under a "state of siege" in 2021, replacing civilians with military administrators, but the measure has failed to stop violence in a region wracked by unrest since the 1990s.