Biden issues first veto, overriding Republican investment bill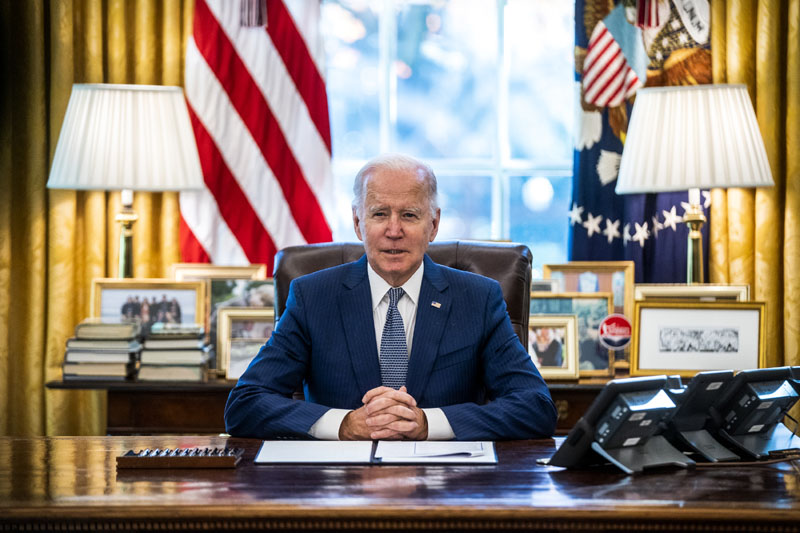 WASHINGTON, March 20, 2023 (BSS/AFP) - US President Joe Biden wielded his veto pen for the first time Monday, overriding a Republican-led bill that would bar retirement fund asset managers from taking into account environmental, social and governance factors.

Biden tweeted that the bill would threaten "retirement savings by making it illegal to consider risk factors" that far-right Republicans opposed. Republicans say the so-called ESG factors amount to political interference.