Wagner claims control of '70 percent' of Ukraine's Bakhmut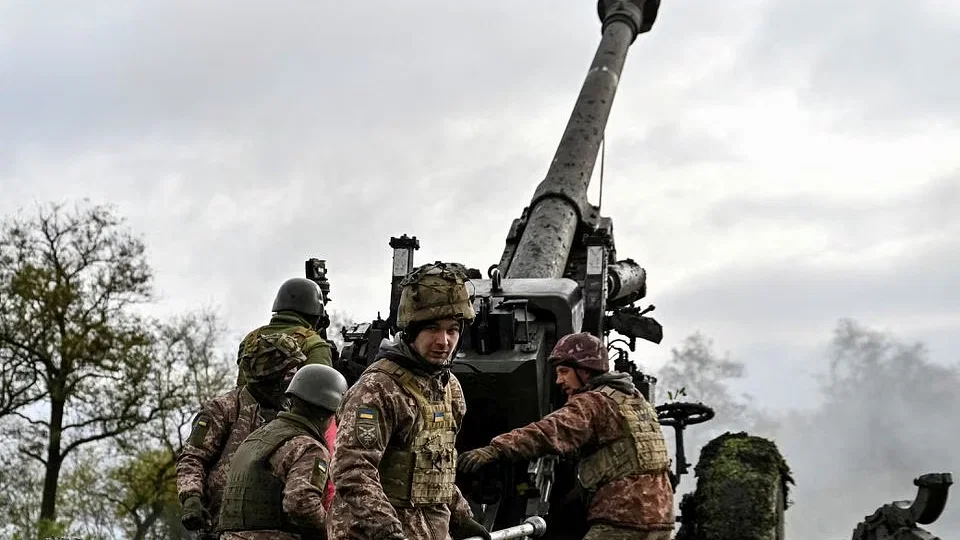 MOSCOW, March 20, 2023 (BSS/AFP) - The head of Russia's Wagner mercenary group said Monday that his forces control more than half of the embattled eastern Ukraine town of Bakhmut, the stage for the longest battle of Russia's offensive.
"At the moment, Wagner units control around 70 percent of the city of Bakhmut and are continuing operations to complete the liberation of the city," Yevgeny Prigozhin said in an open letter to Russian Defence Minister Sergei Shoigu.
In the letter published on social media, Prigozhin appealed to Shoigu to provide Wagner units with the equipment necessary to rebuff a Ukrainian counteroffensive he said was due late March or April.
Russian and Ukrainian forces have invested heavily in the battle for Bakhmut, even though analysts say the city carried little strategic value.
Ukraine says the battle for the industrial town is key to holding back Russian forces along the entire eastern front.