Xi hails 'close ties' with Russia during Putin meeting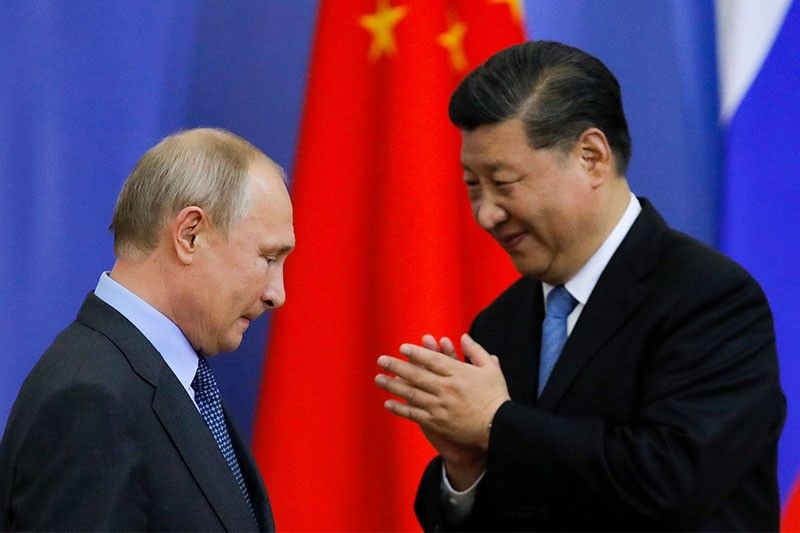 MOSCOW, March 20, 2023 (BSS/AFP) - Chinese President Xi Jinping on Monday hailed his country's "close ties" with Russia during his first meeting with President Vladimir Putin during a three-day state visit.
"We are partners in comprehensive strategic cooperation. It is this status that determines that there should be close ties between our countries," the Chinese leader said, according to translated remarks carried by Russian state television.