Ex-US Marine accused of helping China was lured to Australia: lawyer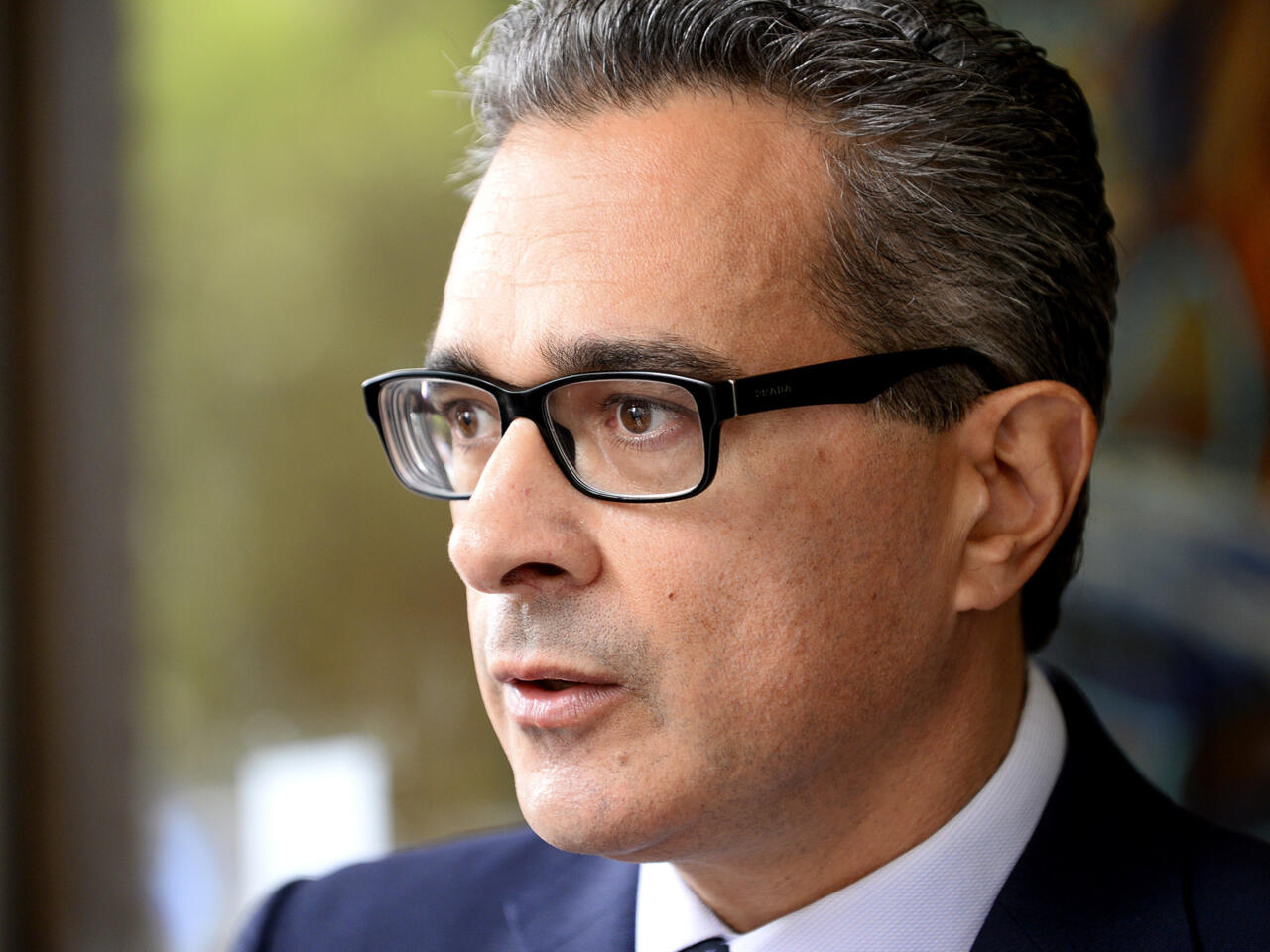 SYDNEY, March 20, 2023 (BSS/AFP) - The lawyer of an ex-US Marine accused of training China's military on Monday accused Australia of luring him to the country for arrest and eventual extradition to the United States.
Daniel Edmund Duggan was arrested in Australia in October 2022 at the request of the US government, which has accused him of violating an arms embargo by training Chinese military pilots between 2010 and 2012.
The 54-year-old was a highly-regarded jet pilot who spent 12 years in the US Marine Corps, reaching the rank of Major and working as a tactical flight instructor.
Duggan moved from Beijing to Australia in 2022 after the Australian Security and Intelligence Organisation granted him security clearance for a pilot's licence, his lawyer Dennis Miralis said.
Miralis said this clearance was swiftly revoked, and questioned whether it was a "lure" -- only issued to convince Duggan it was safe to leave China.
China has no extradition treaty with the United States, but Australia does.
"Manipulation of a security clearance to give a false sense that he was able to return to Australia, that's a matter of grave significance," Miralis said.
"The US is notorious for deploying lures. It's perfectly legal under US law, it's not perfectly legal under Australian law."
Duggan's case briefly appeared in an Australian court on Monday, before it was adjourned until May so Miralis could seek further documents from the government.
The United States is trying to speed up Duggan's extradition, telling the court that it was "time to move the matter along".
"Essentially, from the United States' point of view, the matter is ready to proceed," said lawyer Trent Glover, representing the US government.
An indictment filed in 2016 -- but only unsealed in December last year -- alleged Duggan broke US arms control laws by providing "defence services" to "Chinese foreign nationals" after he left the military.
The US government alleges Duggan was paid more than Aus$110,000 (US$75,000) to train "PRC military pilots".
Duggan trained the pilots in China and at a test flying academy in South Africa, according to the indictment, and hoped his children would be "set for life as a result".
He was headhunted as an instructor because he had experience in naval aviation to "NATO standards", the indictment read.
The father of six moved to Australia in 2002 after leaving the Marines, gaining citizenship and working in an adventure flight company called Top Gun Tasmania.
Australian company records indicate Duggan moved to Beijing around 2014.