Watchdog accuses Burkina army of killing 25 civilians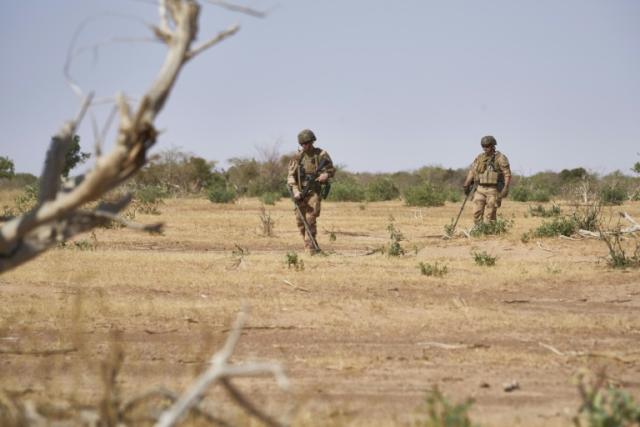 OUAGADOUGOU, Feb 3, 2023 (BSS/AFP) - A human rights NGO in Burkina Faso has
accused the army of killing at least 25 civilians in the troubled nation's
east, after relatives reported deaths to the group this week.

A group called the Collective of Communities against Impunity and
Stigmatisation (CISC) said relatives on Wednesday made "allegations of
summary executions of civilians attributed to the Burkinabe Defence and
Security Forces (FDS)."

Neither the army nor Burkina's government have responded to the accusations
made public in CISC's statement on Thursday.

The killings occurred when a large convoy of over 100 vehicles travelled
through three localities, escorted by dozens of pickup trucks carrying army
troops in uniform, CISC said.

Twelve people were killed in the village of Sakoani, seven in Piega and six
others in the hamlet of Kankangou, it alleged.

Residents of Sakoani, contacted by AFP, reported the discovery of 11 bodies
after the convoy's passage on Wednesday.

"The death toll continues to rise as information reaches us from the field,"
CISC said. Concurring testimonies, it said, described the victims as "unarmed
civilians."

CISC said it was continuing to collect information and called for an
independent and impartial judicial inquiry.

Alleged extrajudicial killings have been reported by people in several
regions of Burkina, CISC said.

A volunteer force supporting the army has been accused of killing 28 people
in the nation's northwest on New Year's Eve.

A landlocked country lying in the heart of West Africa's Sahel, Burkina Faso
is one of the world's most volatile and impoverished countries. It has
experienced repeated coups since gaining independence from France in 1960.

The armed forces are struggling with a bloody seven-year-old insurgency by
jihadists linked to al-Qaeda and the Islamic State group.

Attacks have left thousands of dead, displaced at least two million and
fuelled discontent in the military that led to two coups in 2022.