Israeli forces kill Palestinian in West Bank: Palestinian ministry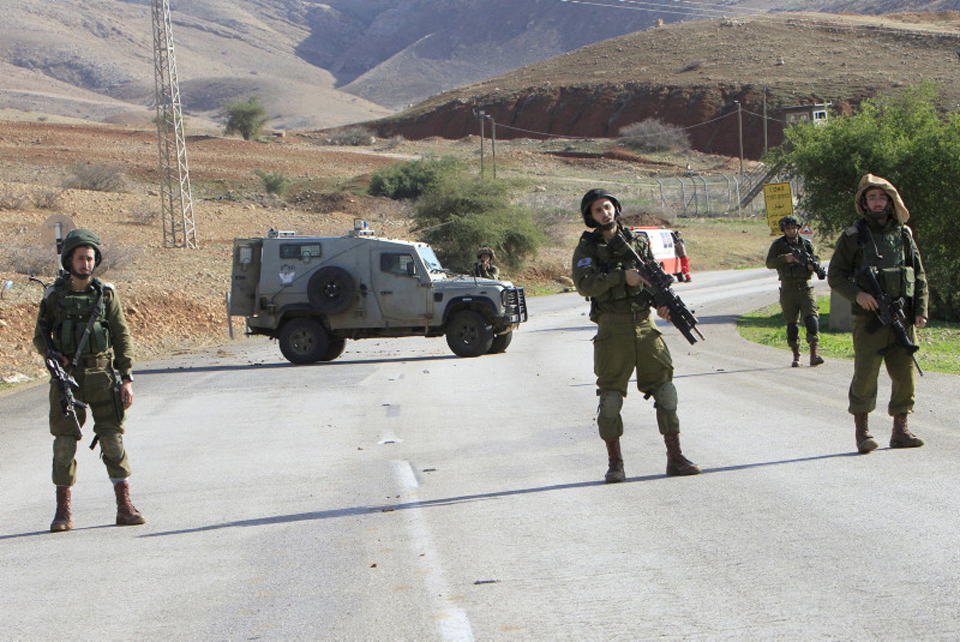 HEBRON, Palestinian Territories, Jan 30, 2023 (BSS/AFP) - Israeli forces shot dead a Palestinian man Monday in the West Bank city of Hebron, said the health ministry in the occupied territory, amid an upsurge of violence.
Nassim Naif Salman Abu Fouda, 26, died from "a bullet wound to the head fired by the occupation (Israeli) soldiers in Hebron this morning," the ministry said.
The Israeli army told AFP it was looking into the incident.
Official Palestinian news agency Wafa said Abu Fouda was killed after soldiers shot at his vehicle in the centre of Hebron.
He is the 35th Palestinian killed in the conflict this month, in the West Bank and east Jerusalem -- including militants, civilians and several children -- according to an AFP tally based on official sources from both sides.
US Secretary of State Antony Blinken was due to visit Israel Monday and then the Palestinian territories for meetings with leaders on both sides amid one of the conflict's deadliest phases in years.
On Sunday, CIA Director Williams Burns held talks in the West Bank with Palestinian president Mahmud Abbas to discuss the "dangerous developments", the official Palestinian news agency Wafa reported.
The US embassy declined to comment to AFP.
Israel is reeling after a Palestinian killed six Israelis including a child, and one Ukrainian citizen in a shooting outside a synagogue in Israeli-annexed east Jerusalem on Friday.
The attack came a day after Israeli forces killed 10 Palestinians in the Jenin refugee camp, in the deadliest raid by Israeli forces in the West Bank in nearly two decades.
The army claimed the raid targeted operatives from Islamic Jihad.
Israel has occupied the West Bank since 1967.