Greek government survives no-confidence vote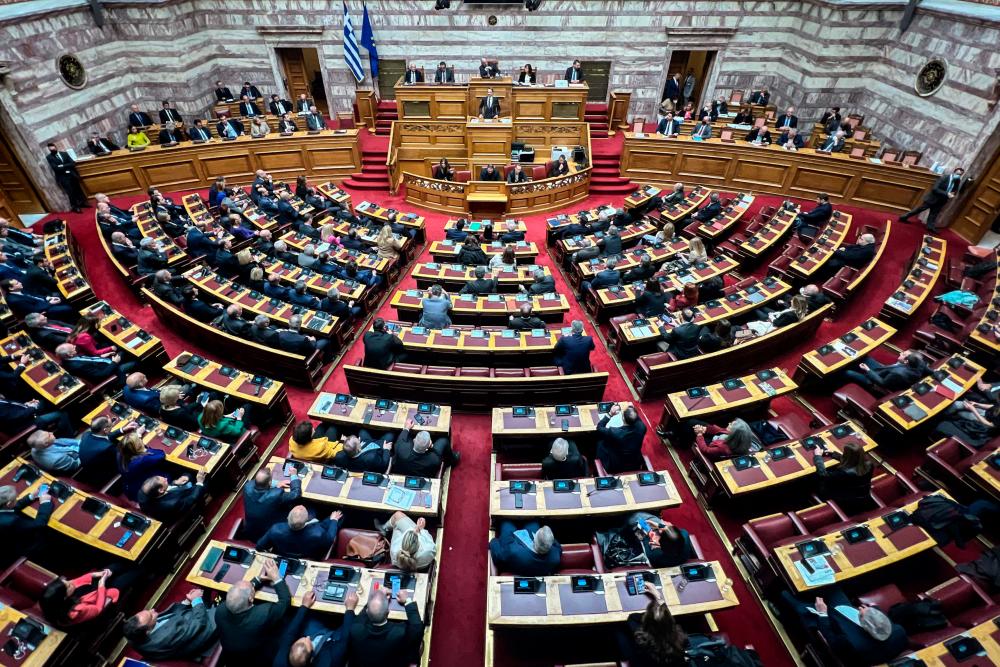 ATHENS, Jan 27, 2023 (BSS/AFP) - Greece's government on Friday comfortably survived a no-confidence vote called by the opposition over a long-running wiretap scandal in which top officials were targeted by state intelligence for months.
The censure motion was defeated by 156 votes to 143, parliament vice chairman Haralambos Athanassiou told the chamber after an official count.
Leftist former PM Alexis Tsipras had called for the no-confidence vote on Wednesday, calling Prime Minister Kyriakos Mitsotakis the "mastermind and leader" behind a "criminal network" that had wiretapped officials' phones.
Mitsotakis insisted the wiretaps cited by Tsipras had been approved by a prosecutor at the state intelligence agency, and were thus legal, without providing more details.
"The (monitoring) was legal, we need to clarify this," the PM said.