Ardern makes final speech as New Zealand PM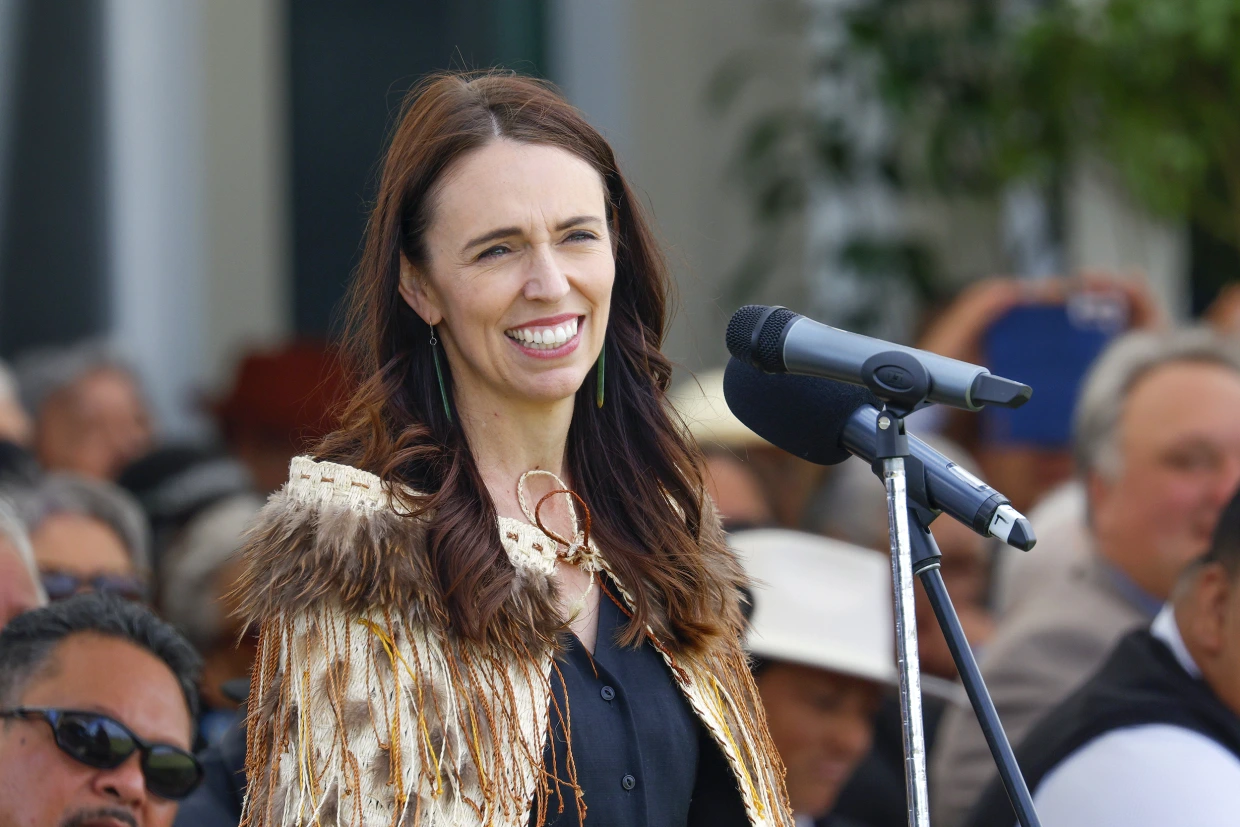 WELLINGTON, Jan 24, 2023 (BSS/XINHUA) - Jacinda Ardern made a de facto farewell speech as New Zealand prime minister on Tuesday with the presence of her successor Chris Hipkins.
The outgoing Labor leader on her last day as prime minister said her departure should not be viewed as a negative commentary on New Zealand.
"I have experienced such love, compassion, empathy and kindness when I've been in this job - that has been my predominant experience," Ardern said while visiting Ratana with Hipkins.
Ardern said she is not going anywhere and will still be the Member of Parliament for Mt Albert and she will be away from the center of politics.
Travelling with Ardern, Hipkins said he and Ardern have reflected on the last few years, adding "it's a bittersweet moment."