Death penalty executed in Rajshahi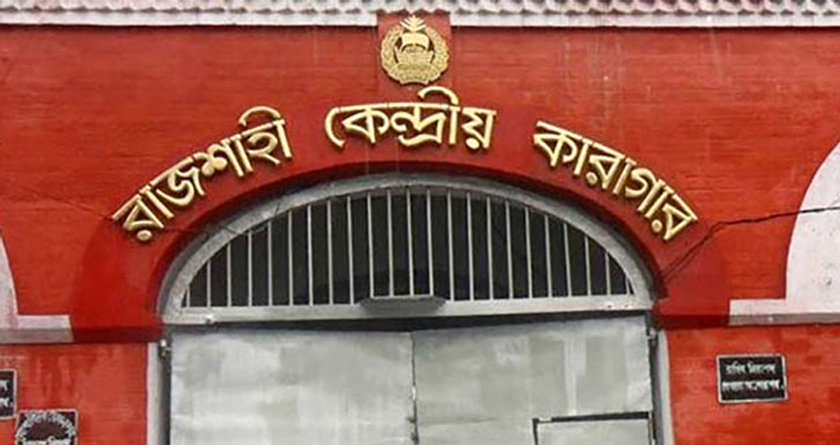 RAJSHAHI, Dec 1, 2022 (BSS)- Capital punishment of a person was executed in Rajshahi Central jail on Wednesday night, official sources said.

The death verdict of the convict identified as Rakibur Rahman, son of Khalilur Rahman of Nimtala village under Godagari upazila of the district, was executed at 10.01 pm.
His body was handed over to his family members after a post mortem in the night.
Rakibur Rahman was given the death sentence in a murder case by a trial tribunal in Rajshahi on August 8, 2004.
The case story, in brief, is that Rakibur slaughtered a woman named Khorsheda Khatun to death on January 2, 1999. Subsequently, father of the victim Abdul Jabbar had lodged a case with Godagari Police Station.