Religious values, moral education and practice of culture stressed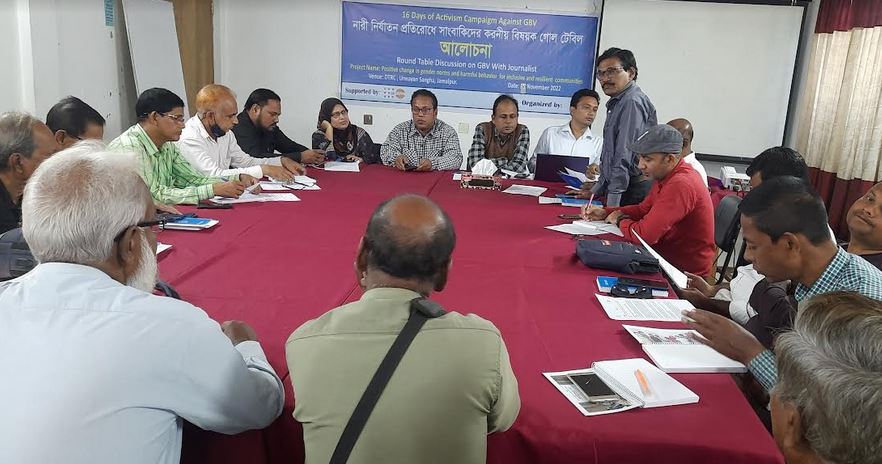 JAMALPUR, Nov 30, 2022, (BSS) - Participants at a round table meeting today said religious values, moral education and practice of culture can prevent violence against women.
In this regard, they said, the meeting of ward committees on woman and child affairs in the grass root level should be held regularly. Ongoing development will not sustain if we fail to stop the violence against women, they added.
Unnayan Sangha, a non-government organization arranged the round table discussion on gender based violence with journalists at its training room at Deurpar Chandra area in Jamalpur municipality area.
Under the auspicious of UNFPA, a total of 20 journalists from various print media, news agency and electronic media took part in the meeting.
Director, Unnayan Sangha, Zahangir Selim presided over the meeting.
Among others, NGO representatives-Apurba Chakraborti, Joysna Akhtar and Liton Sarkar, journalists- Sajjat Ansary, Bazlur Rahman, Mostafa Manju and Halim Dulal spoke on the occasion.