Tourism Fair begins in Cox's Bazar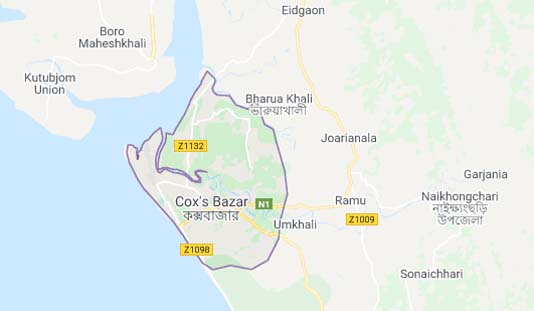 COX'S BAZAR, Sept 27, 2022 (BSS) - A week-long Tourism Fair and Beach Carnival began today in Cox's Bazar on the occasion of World Tourism Day.
The fair was inaugurated in a function held at Laboni Point on the sea beach in Cox's Bazar this morning in a bid to promote and boost the country's tourism sector. A colorful rally was also brought out from Laboni Point to the sea beach.
With deputy commissioner Md Mamunur Rashid in the chair, the function was addressed, among others, by Jafar Alam, MP, Shaimum Sarwar Kamal, MP, Asheq Ullah Rafiq, MP, Kaniz Fatema, MP, Additional District magistrate Mohammad Abu Sufian and municipality mayor Mujibur Rahman.
A total of 200 stalls have been set up at Laboni Point. The fair will continue till October 3.
On the occasion of the World Tourism Day, owners of hotels and motels in Cox's Bazar have offered special discounts to visitors.