Five gamblers held in Bogura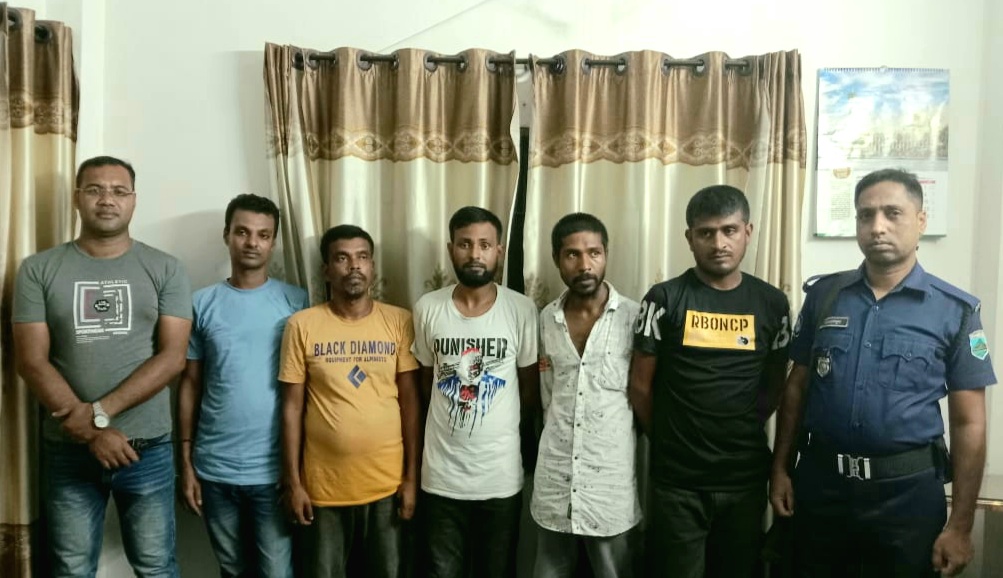 BOGURA, Sept 23, 2022 (BSS)- Police during a drive arrested five gamblers from Malgudam Chamrapatti area in ??Santahar Pourashava of the district last night.
The arrested were identified as Feroz, 30, Helal Uddin, 35, Shri Rabinath, 27, Jony, 25 and Robin, 33. They are all residents of the area.
On a tip-off, a team of police conducted the drive in Malgudam Chamrapatti area in Santahar Pourashava around 11pm and arrested the five gamblers along with cash Taka and gambling equipments while they were gambling, Sub-Inspector (SI) of Santahar Police Outpost Rakib Hossain told BSS.
Officer-in-charge (OC) of Adamdighi police station Rezaul Karim Reza confirmed the matter.
A case was filed in this connection, the OC added.