Programmes taken to observe National Mourning Day in Jamalpur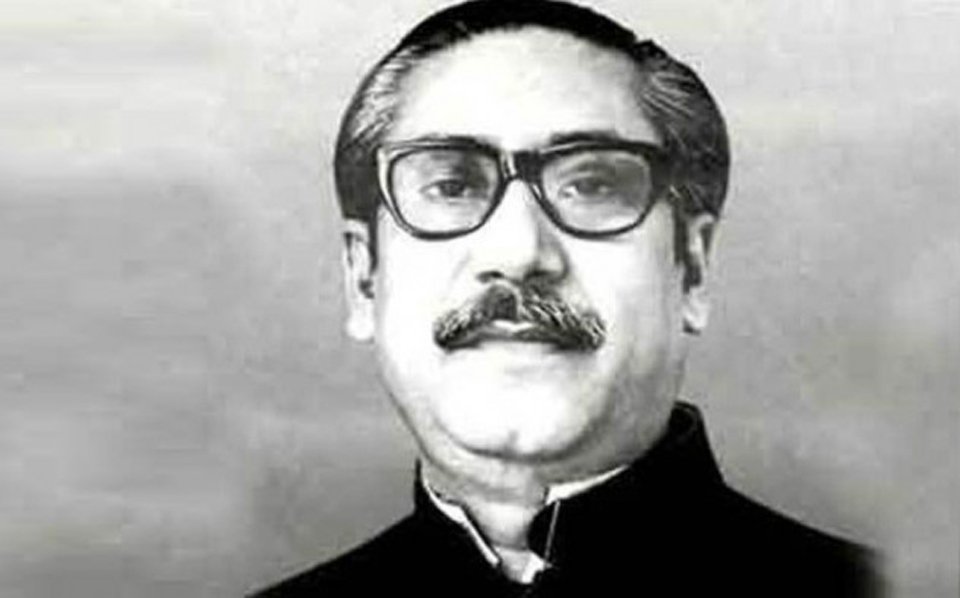 JAMALPUR, August 14, 2022 (BSS)–The District Administration and District Awami League have taken various prorammes to observe the National Mourning Day, marking the 47th martyrdom of father of the nation Bangabandhu Sheikh Mujibur Rahman, in a befitting manner here tomorrow.
The programmes including hoisting of national flags at a half-mast at all buildings, hoisting of national, party and black flags at Awami League offices, placing of floral wreaths at the portrait of Bangabandhu, discussion, playing of historic 7th March speech of Bangabandhu, distribution of cocked food, tree plantation and special prayer in all mosque and others religious institutions for the salvation of the departed souls who embraced martyrdom on August 15.
Secretary, District Awami League and Administrator of Jamalpur Zila Parishad, Faruk Ahammed Chowdhury said all preparations have been completed to observe the day in a befitting matter tomorrow.