Transport strike withdrawn in Ctg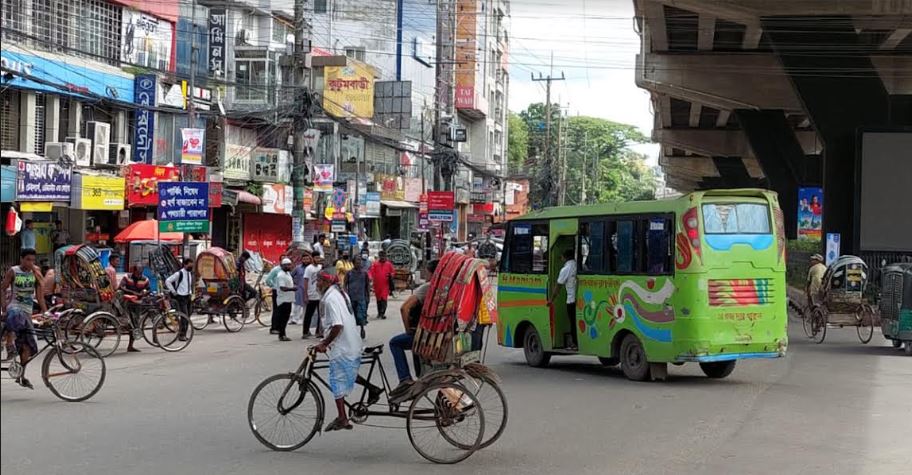 CHATTOGRAM, Aug 6, 2022 (BSS) - The transport owners of Chittagong who went on a strike on Saturday morning in protest against the fuel price hike by government, have withdrawn their programme.
The decision was announced around 3pm by Belayet Hossain, president of Chittagong Metropolitan Transport Owners Group.
"Considering the suffering of people we have requested all the bus owners of Chittagong to return on the roads. We will take a decision in this regard after the meeting between Dhaka Road Transport Owners Association and Bangladesh Road Transport Authority (BRTA) today [Saturday]," he said.
The government on Friday raised the prices of diesel and kerosene to Tk114 per litre and that of petrol to Tk135, which is over 50% higher than the current rate.
After the sudden decision, the public transport owners of the port city decided to go on a strike from Saturday until the bus and other public transport fares are re-adjusted.
Sources said, thousands of commuters faced sufferings as buses remain off the roads in the Chattogram city today.