93 detected with Covid-19 in Ctg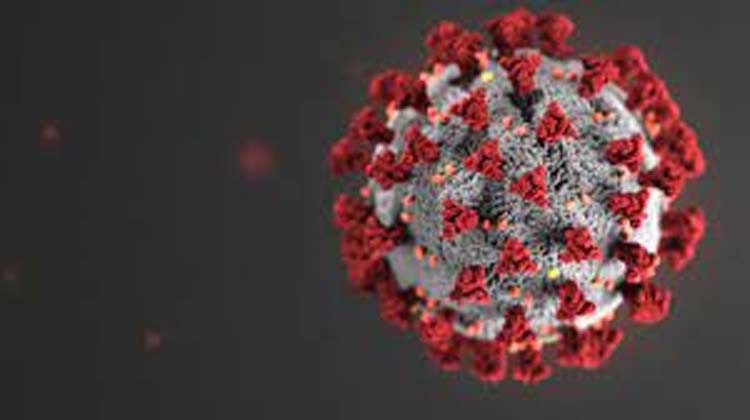 CHATTOGRAM, July 4, 2022 (BSS) - A total of 93 more people were tested positive for Covid-19 in the city and the district in the last 24 hours.
The infection rate is 15.29 percent.
The total number of Covid-19 patients climbed to 1,27,444 in the district after the detection of 93 new patients, Dr Ilias Chowdhury, Civil Surgeon of Chattogram, told BSS.
The number of recovered Covid-19 patients reached 1,25,512 with the recovery of 49 more people till this morning.
With one new death recorded during the period after four months, the death toll reached 1,364.
A total of 103 infected patients are now undergoing treatment at different designated hospitals here, hospital sources said.