Residents at risk of landslides in Rangamati being evacuated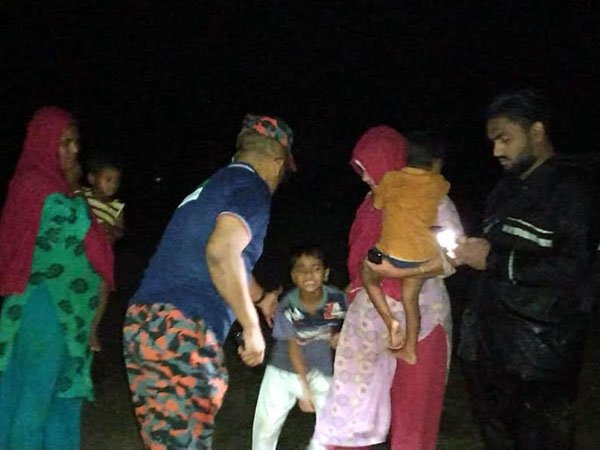 RANGAMATI, June 18, 2022 (BSS) - District administration of Rangamati has started work to evacuate the people living in various risky areas in the town as there is a danger of landslides due to continuous heavy rains in the last few days.
Deputy Commissioner (DC) Mohammad Mizanur Rahman, along with a team from Rangamati Fire Service, Red Crescent, and leaders of various social organizations, visited the affected areas and instructed the people to evacuate to shelters around 12midnight.
All preparations have been taken by the district administration to prevent possible problems due to heavy rains over the last few days, the DC said.
"We have already held an emergency meeting and awareness campaigns and miking are being carried out in various upazilas including Rangamati town to ensure safe passage of people living in the hills," he said.
The district administration has formed a team in coordination with everyone and as soon as it rains, the district administration is going to the concerned area along with the magistrate.
Due to heavy rains, residents of various risky places including Loknath Mandir, Shimultali, Rupnagar and Monghar areas of Rangamati town were taken to shelters from 12midnight to 2am on Friday, the DC said.
The DC further said that initially 28 risky areas have been identified in Rangamati town and 19 shelters have been set up.