Preparations completed to celebrate Nazrul's birth anniversary in Trishal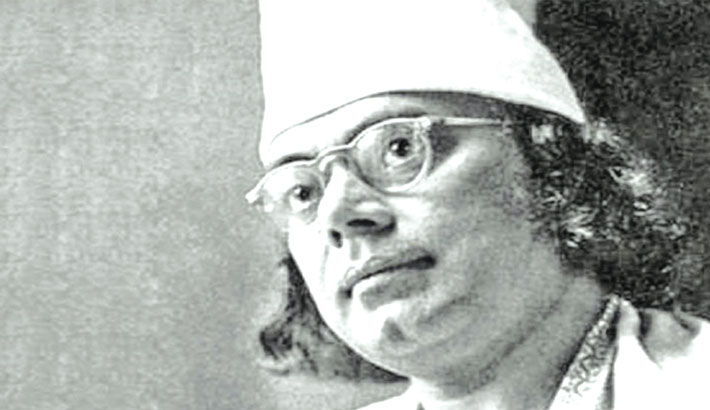 MYMENSINGH, May 24, 2022 (BSS)- All preparations have already been completed
to celebrate the 123rd birth anniversary of National Poet Kazi Nazrul Islam
in Trishal of the district tomorrow.
The celebration is being jointly organised by the Ministry of Cultural
Affairs and Mymensingh district administration. To mark the day, a three-day
programme, includes discussion, Nazrul speech and cultural function, will begin
on May 25 which will end on May 27.
Meanwhile, Jatiya Kabi Kazi Nazrul Islam University (JKKNIU) in Trishal has
also taken elaborate programmes to celebrate the occasion.
State Minister for Social Welfare valiant freedom fighter Md. Ashraf Ali Khan
Khasru will present as the chief guest around 3pm in the opening session of
the tomorrow's programme while State Minister for Housing and Public Works
Sharif Ahmed will present as the chief guest on May 27, the second day of the
celebration.
Besides, State Minister for Cultural Affairs KM Khalid will present as the
chief guest in the concluding day of the three-day programmes.