Main accused held over severing cop's wrist in Ctg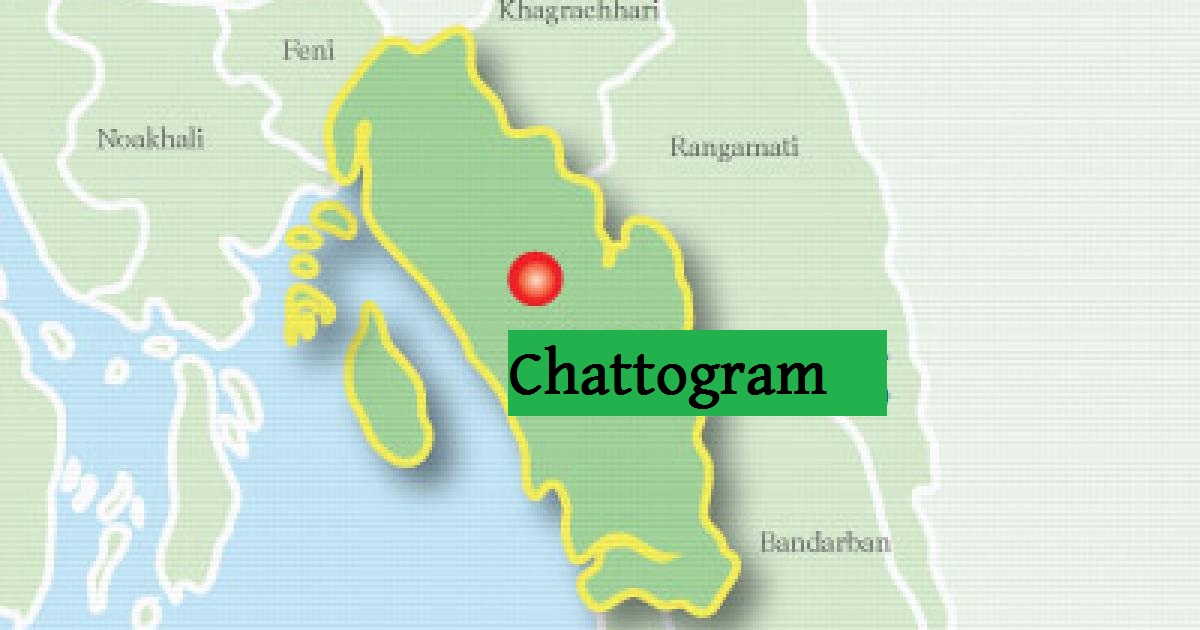 CHATTOGRAM, May 20, 2022 (BSS)- Members of Rapid Action Battalion (RAB) on
Thursday night arrested the main accused Kabir Ahmed over the incident of
severing the wrist of a police constable in an attack by the accused on
Sunday.
Kabir was arrested on the day from Barahatia hilly area of Lohagara upazila
after a gun battle between the elite force and his cohorts, RAB said after
holding a press conference at its Chandgaon camp.

RAB also arrested one of his associates named Kafil Uddin, the sources added.
During the time, a shotgun, a shooter gun, three rounds of ammunition, three
shells, a knife and 160 pieces of yaba tablets were recovered from his
possession.

According to RAB, members of RAB-7's intelligence branch conducted a raid in
the hilly area to arrest Kabir. At that time, a shootout between the two
sides was held in the area and Kabir received severe bullet injuries.
He has undergoing treatment at Chattogram Medical College Hospital (CMCH),
the sources added.

Earlier on Sunday morning, constable Md Jony Khan's wrist was severed during
an attack carried out by Kabir Ahmed, an accused in several cases, at
Lalarkhil near Jungle Padua at Lohagara upazila. Two other police personnel
also sustained injuries during the attack.
The victim Jony Khan was being treated at a private hospital in Dhaka. His
wrist was attached after a surgery at the hospital, according to an official.