170 shops gutted in Barguna fire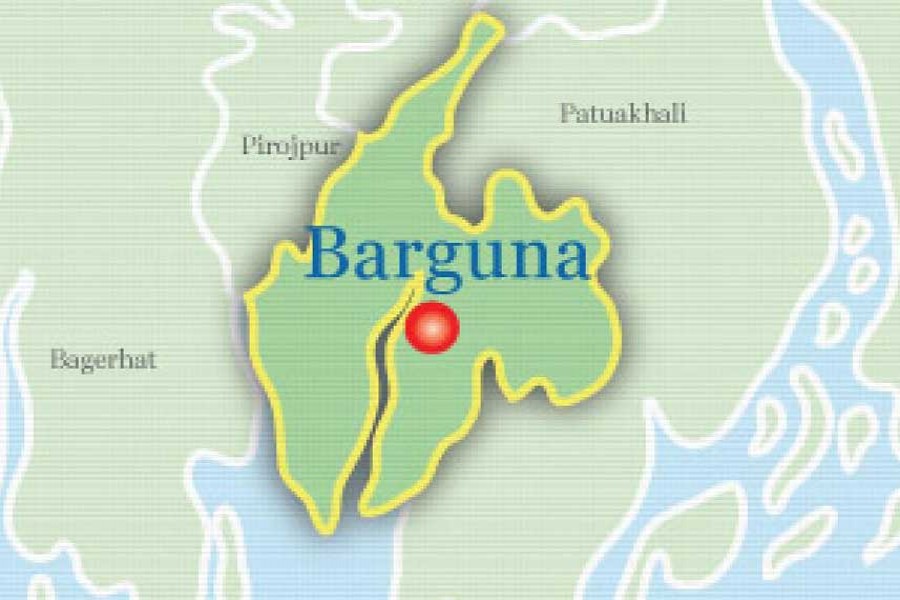 BARGUNA, May 18, 2022 (BSS) - A total of 170 shops were gutted in a fire at a cloth market of the Municipal area here last night.
The fire originated from a clothing store of the market at around 11.30pm last night and soon engulfed the adjacent business establishments, Fire Service and Civil Defense Patuakhali and Barguna Zone Assistant Director (AD) Zakir Hossain said.
On information, five units of the Fire Service, Red Crescent Society, Barguna Sadar Police, District Detective Police (DB), municipal officials and employees, members of the Municipal Owners' Association and members of the Ambulance Association doused the fire with the help of locals and affected businessmen after three hour 'effort, he added.
An investigation committee was formed today in this connection, he added.
At least five people were injured in the fire and they are undergoing treatment at Barguna Sadar Hospital.
The affected businessman Abdul Salam said 170 shops were gutted in the blaze. Each of the stores had goods worth Taka crores.
Deputy Commissioner (DC) Habibur Rahman, District Council Administrator and former MP Delwar Hossain visited the spot.
Local Lawmaker Dhirendra Debnath Shambhu has promised all possible help to the affected traders.