Jhikargacha municipality polls start peacefully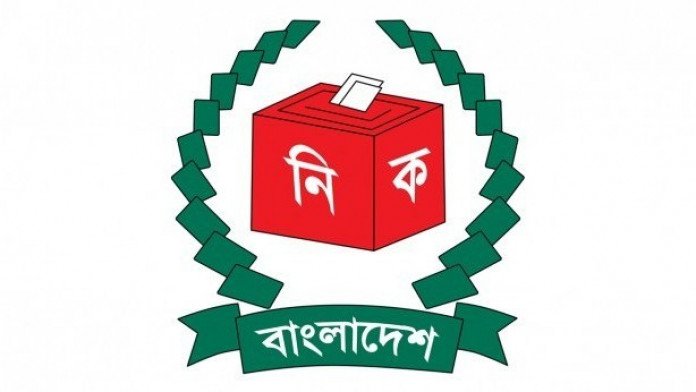 JASHORE, Jan 16, 2022 (BSS) - The elections to Jhikargacha Municipality in
the district started peacefully this morning.
The voting began at 8:00 am and it will continue till 4:00 pm without any
break as the polling is being held through Electronic Voting Method (EVM).
District Election Office sources said a total of six candidates are
contesting the chairman posts, 66 candidates vying for the councilor posts
and 18 for women councilor (reserved) posts.
A total of 25,927 voters -- 12,475 male and 13,452 female -- will cast
their votes to elect their local government representatives in the municipal.
The polling is being held at 86 booths in 14 centres.
Voters are seen standing in line for casting their valuable franchise as
the number of female voters is seen higher than their male counterparts.
District senior election officer Md. Humayun Kabir told BSS that the
voting is being held peacefully amid enthusiasm.
No untoward incident was reported till 9.30 am.
The election officer said he visited some voting centres and saw peaceful
situation everywhere as presence of voters especially female was very
satisfactory.
Strict security measures were taken for ensuring free, fair and peaceful
voting, he said.
Police, Rapid Action Battalion (RAB) and Border Guard Bangladesh (BGB) are
seen patrolling the area for maintaining peace.
Striking forces led by executive magistrates are seen on duty.