RMCH records two more fatalities in Covid-19 unit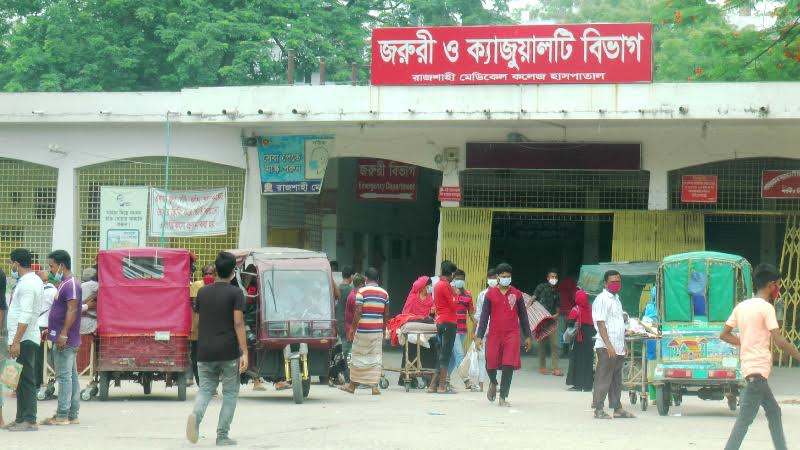 RAJSHAHI, Dec 3, 2021 (BSS) - Rajshahi Medical College Hospital (RMCH)
recorded two more fatalities in its Covid-19 unit during the last 24 hours
till 6am today.
RMCH Director Brigadier General Shamim Yazdani said one of the deceased
was a resident of Natore, while another is from Naogaon. Both had Covid-19
symptoms.
Meanwhile, six more patients were admitted to the Covid-19 unit during the
last 24 hours, taking the number of admitted patients to 33 at present.
Six other patients returned home after being cured during the same time.
On the other hand, eight more patients tested positive for Covid-19 after
testing 261 samples in Rajshahi's two laboratories on Thursday, showing a
3.05 percent positivity rate.