Folk singer Bijoy Sarkar's death anniversary tomorrow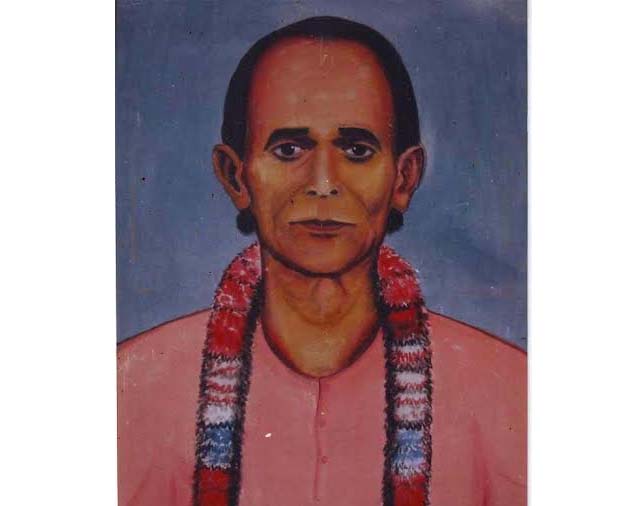 NARAIL, Dec 3, 2021 (BSS) - The 36th death anniversary of renowned Folk
Singer, 'Ekushey Padak' winning Bijoy Sarkar will be observed tomorrow
(Saturday) in a befitting manner.
A day-long programme has been chalked out to mark the death anniversary of
the folk singer at his native village home Dumdi in Narail Sadar upazila.
The programmes include placing flower wreaths at the singer's portrait and
cultural show featuring rendition of Sarkar's songs.

Bijoy Sarkar was born in Dumdi village under Narail Sadar upazila on
February 20 in 1903. He wrote 1,800 songs especially Jari, Sari,
Kirton,Vhajan,Vatiali which hit the headlines in the folk song world much
before he was known as a singer to the people of his homeland. He also wrote
many poems.
Leading a very simple life, the selfless singer spent most of his life
completely engrossed in Harmonium, Dram, Khol and Bashi. His philosophic
songs depicting the beauty of nature and the people of Bangladesh, has become
the prime source of inspiration for the new generation of singers.
Bijoy Sarkar, a legendary singer of Bangladesh awarded Ekushey Padak in
2013, died at Keutia in Kolkata of West Bengal on December 4, 1985.