RMCH records one more fatality in Covid-19 unit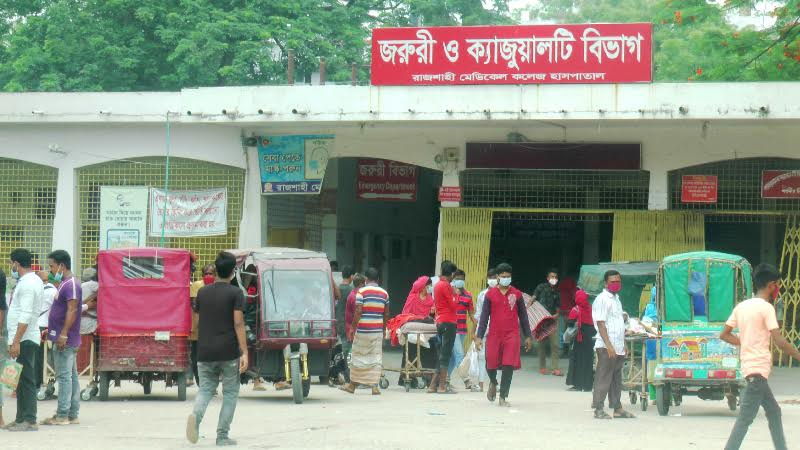 RAJSHAHI, Nov 25, 2021 (BSS) - Rajshahi Medical College Hospital (RMCH)
recorded one more fatality in its Covid-19 unit during the last 24 hours till
6am today.
The death toll due to Covid-19 and its symptoms reached 32 so far this
month with the new death, RMCH Director Brigadier General Shamim Yazdani
said.
The new deceased was a female, hailed from Natore and she was suffering
from symptoms of Covid-19.
Meanwhile, four more patients were admitted to the Covid-19 unit during
the last 24 hours, taking the number of admitted patients to 35, including
seven positive for Covid-19, at present.
Two other patients returned home after being cured during the same time.
On the other hand, one more patient tested positive for Covid-19 after
testing 240 samples in Rajshahi's two laboratories on Wednesday, showing a
0.46 percent positivity rate.