Week-long Tree plantation programme of Jubo League inaugurated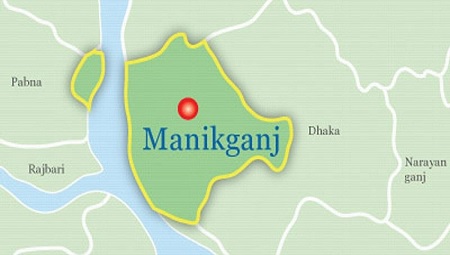 MANIKGANJ, Sept 24, 2021 (BSS) - A week-long tree plantation programme was
inaugurated last evening under the auspices of Manikganj District Jubo League
on the occasion of the 75th birthday of Prime Minister Sheikh Hasina to be
celebrated on September 28.
A total of 75 fruits and medicinal sapling were planted on the playground
of Manikganj Government High School.
A discussion was held at the Manikganj Govt. High School Play Ground on
the occasion.
The function was addressed, among others, by District Jubo League Convenor
Abdur Razzaque Raja, Joint Convenor Mahbubur Rahman Jony, Advocate A K M
Nurul Huda Rubel and Mahbubul Huq Khan Khalid.
The function concluded with a musical soiree.