Declarations of 8 newspapers cancelled in Rangpur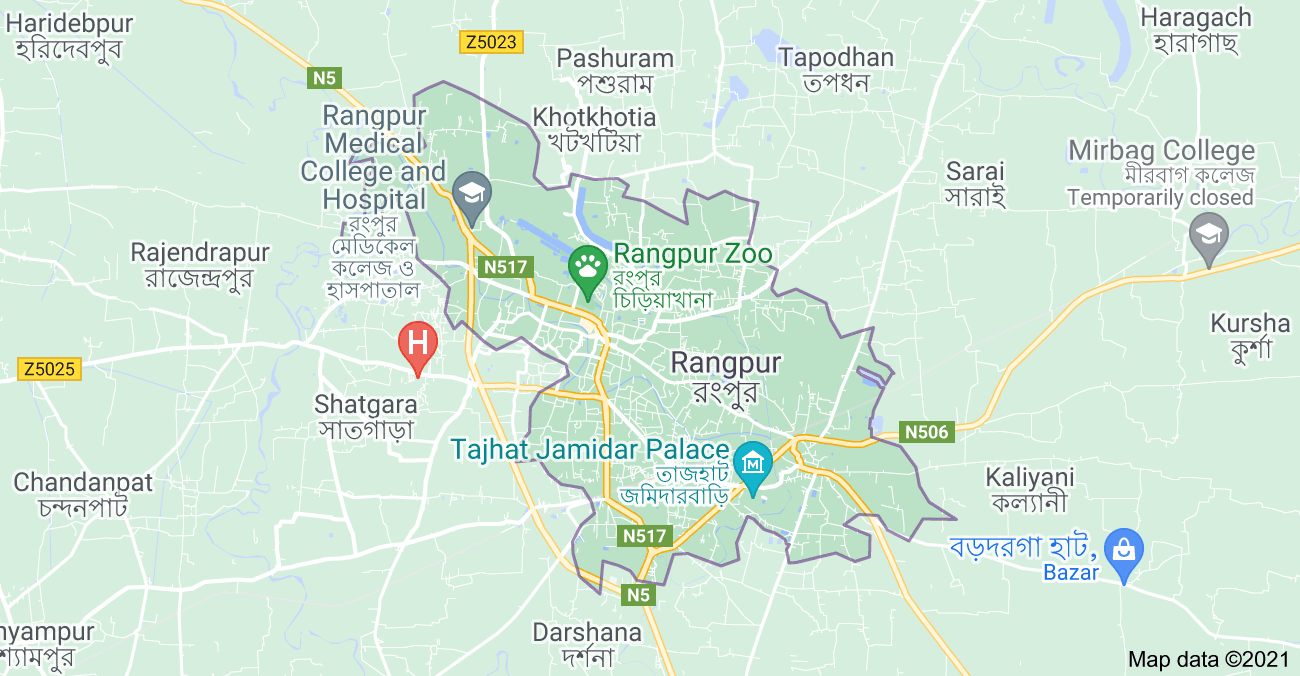 RANGPUR, Sept 14, 2021 (BSS) - The declarations of eight newspapers,
including four dailies and four weeklies, published from Rangpur have been
cancelled as those have not been published for three months or a longer time.
Officials of Rangpur district administration said declarations of the
newspapers have been cancelled and publication prohibited for the reason
under the Printing Presses and Publications (Declaration and Registration)
Act of 1973.
The newspapers are: The Dainik Gana Alo, Dainik Natun Sapna, Dainik Baher
Sangbad, Dainik Rangpur Chitra and Weekly Uttarer Halchal, Weekly Tufan,
Weekly Kawnia and Weekly Samarthan.
The editors and publishers of those newspapers have failed to show valid
reasons for not continuing publication.
For this reason, in accordance with the provisions of sub-section 3-ka of
section 9 of the Act, declarations of the eight newspapers have been
cancelled and subsequent printing, distribution and publication banned.
According to two separate office orders signed by District Magistrate and
Deputy Commissioner of Rangpur Md Asib Ahsan, the eight newspapers were not
published regularly and notices were served to the owners and publishers
concerned to show cause.
The response of the owners and publishers of two dailies and four weeklies
was not satisfactory while there was no response from the owners and
publishers of two dailies.
"For this reason, the publication of eight newspapers has been banned by
the law of the land," the District Magistrate said.