Flood situation further improves in Jamalpur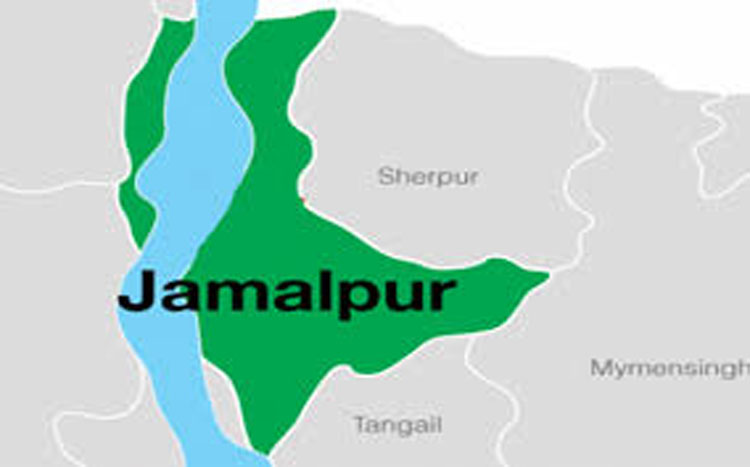 JAMALPUR, Sept 6, 2021 (BSS) – The overall flood situation in the district further improved as water level in the river Jamuna dropped sharply today.
Water Development Board sources said during the last 24 hours water level in the river Jamuna dropped by 36 cm and was flowing 5 cm below the danger level at Bahadurabad ghat point till 12 this noon.
District Relief and Rehabilitation Officer Md Nayeb Ali said about one lakh people of 169 villages in six upazilas of the district were affected by the flood.
Department of Agriculture Extension office sources flood water submerged standing crops on 19,487 hectares of land. Of the crops T-Aman seed bed on 120 hectares, T-Aman on 19,217 hectares and vegetable on 150 hectares.
Islampur Upazila Nirbahi Officer Golam Morshed said with the continuous receding of flood water the situation is gradually improving.