Two killed in lightning strike in Rangpur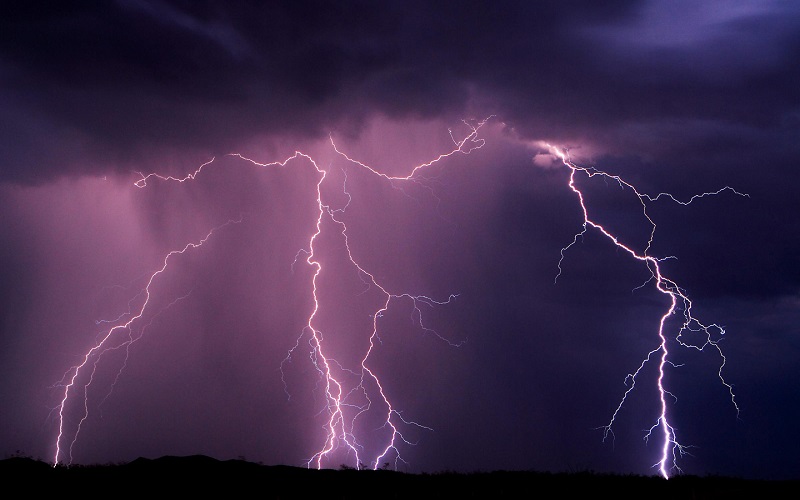 RANGPUR, Sept 6, 2021 (BSS) - Two persons were killed in a lightning strike
while fishing in the Teesta river near Char Chollisshal village at Laksmitari
union in Gangachara upazila of the district early today.
The deceased were identified as Matiar Rahman Tangru, 35, and Manu Mian,
36, of nearby Kalirchar village at Gajoghontha union in the same upazila,
said Chairman of Laksmitari union Abdullah Al Hadi.
Quoting local people, Abdullah Al Hadi said six people from Kalirchar
village went to Char Chollisshal village by boat amid inclement weather for
fishing in the river Teesta around 4:30 am today.
"Two of them were killed on the spot after a thunderbolt struck them while
four others sustained minor injuries," Hadi said.
Confirming the incident, Officer-in-Charge of Gangachara Model Police
Station Inspector Shushanto Kumar Sarker told BSS that local people rescued
the bodies and handed them over to their relatives.