Flood situation improves in Jamalpur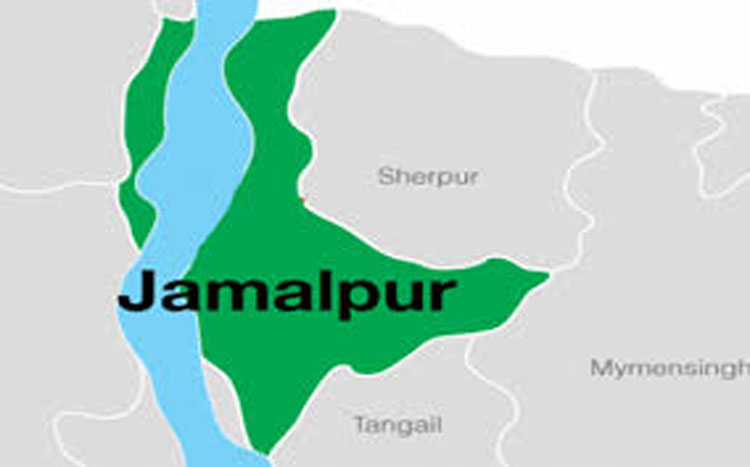 JAMALPUR, Sep 5, 2021 (BSS) - Over all flood situation in the district
improved as water level in the river Jamuna dropped significantly, today.
Water Development Board sources said during the last two days water
level in the river Jamuna dropped 32 cm and was flowing 31 cm above the
danger level at Bahadurabad ghat point till 12 o'clock this noon.
The flood water entered 169 villages in 39 unions under six Upazilas of
the district affecting about one lakh people. The flood damaged 475 houses
completely, 132 houses partially, 17.25 kilometer earthen road and 800 meter
carpeted road. A total of 117 tube wells were also went under food water.
District Relief and Rehabilitation Officer, Md Nayeb Ali said 192
families took shelter in 4 flood shelters in Dewanganj and Islampur Upazila.
He said 90 tonnes rice, 1000 packets dried food and Tk 12 lakh 50
thousand were distributed among the flood victims.