12 missing crews of lighter ship MV Humaira rescued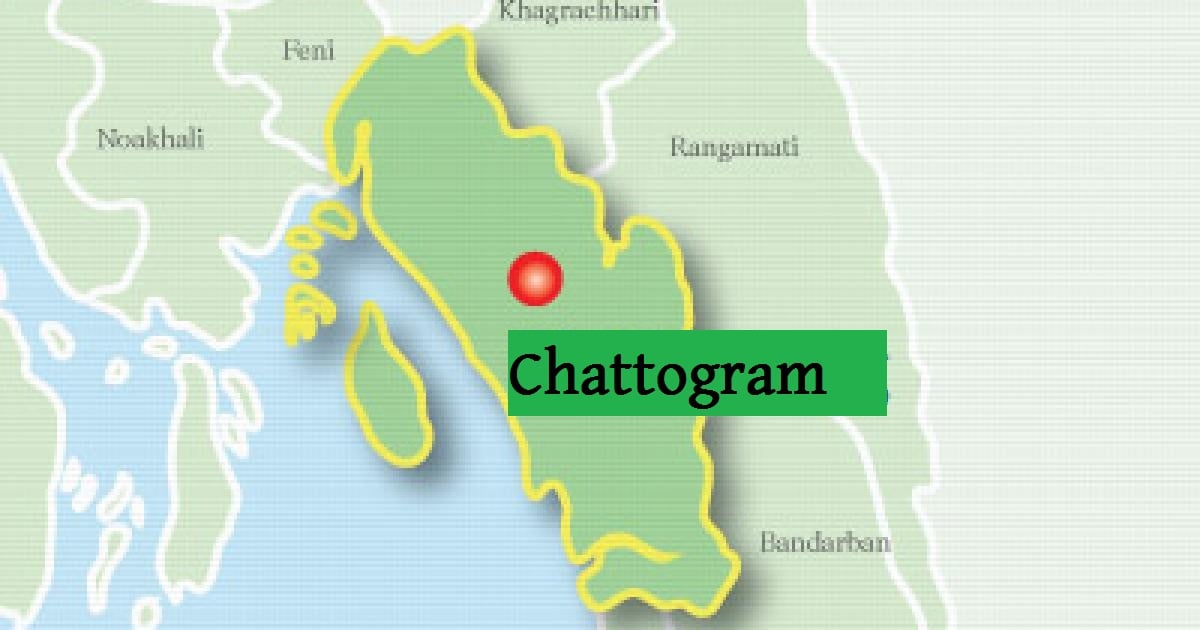 CHATTOGRAM, Oct 1, 2023 (BSS) - The Bangladesh Coast Guard rescued 13 crew members of lighter ship MV Humaira from Bay of Bengal who have remained missing since Saturday.

Lieutenant Commander Khandaker Munif Taqi, media officer of the Coast Guard headquarters, said Bangladesh Coast Guard had rescued 13 sailors from the ship alive in the Bhasanchar Light House area on Sunday afternoon.

He said, 'MV Humaira' left Chattogram for Dhaka loaded with 750 tons of coal at around 10 am on Saturday.

"Despite local warning signal number three, the ship continued to cross the sea. At one point, the haze cover of the lighter ship got damaged and water started entering inside the ship... The engine broke down, and the lighter ship floated uncontrollably in the rough sea," he said.

Later, the damaged lighter vessel was anchored approximately 10.5 nautical miles southeast of Bhasanchar Light House and the sailors of the lighter requested rescue assistance from the administration through mobile phones, he added.

On information, a rescue operation led by Lt. Commander Abdullah Al Mamun captain of the Coast Guard's regular patrol vessel "BCGS Sabuj Bangla" immediately rescued them and provided them first aid as well as food.