FF Maminul Haque's contribution recalled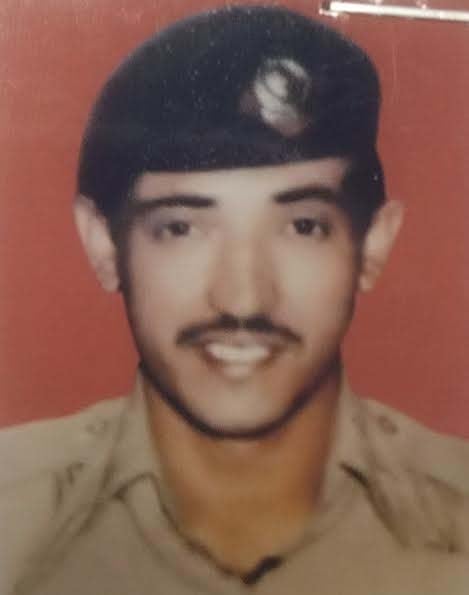 CUMILLA (South), Sept 23, 2023 (BSS) – Speakers at a memorial meeting and doa mahfil here today recalled the contribution of valiant freedom fighter Major Kazi Maminul Haque in the War of Liberation.
Speakers lamented that valiant freedom fighter Maminul Haque was hanged to death in Rajshahi Central Jail on Sept 23 in 1981 through a farcical and secret trial for his reported link with President Ziaur Rahman murder.
Marking the day various programmes were organized by Bir Muktijoddha Major Mamin Foundation in Cumilla.
On the occasion Quran khwani and doa mahfils were arranged at mosque adjacent to West Racecourse Graveyard, Police Line Mosque and Mahishmara-Burichong Central mosque.
Later, foods were distributed among the orphans.
Major Kazi Maminul Haque hailed from Mahishmara village at Burichang upazila in the district.