Man gets life-term in human trafficking case in Meherpur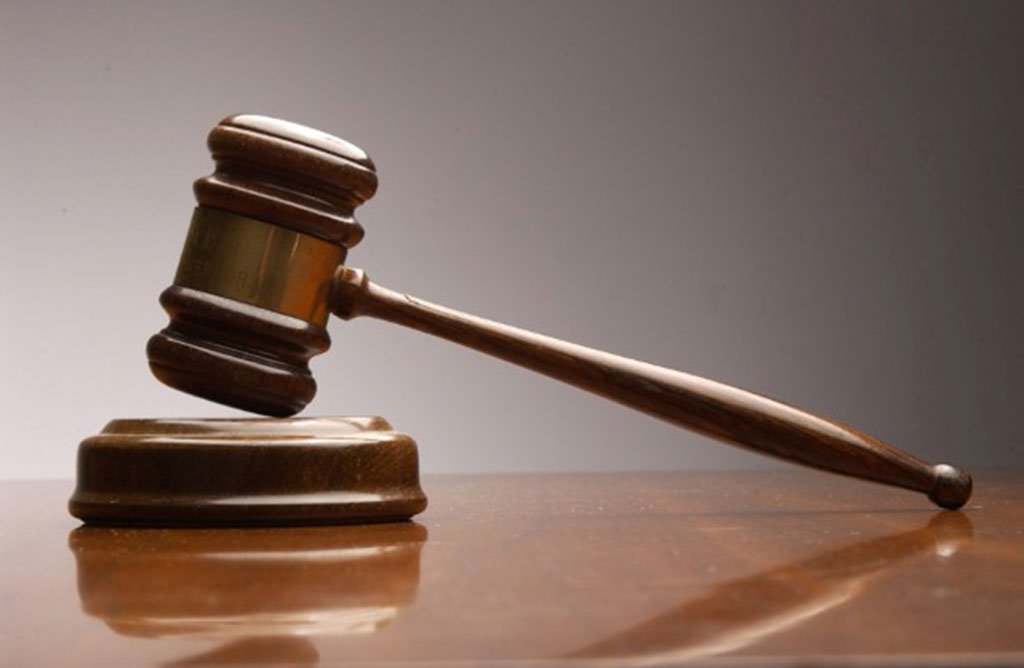 MEHERPUR, Sept 21, 2023 (BSS) - A court here today sentenced a man to life-
term imprisonment under Prevention and Suppression of Human Trafficking Act
2012.
District and Sessions Judge Md Tahidul Islam handed down the verdict to Masud
Rana, hailed from Abhaynagar upazila in Jashore district.
The court also fined the convict amounting Taka 14 lakh, in default, he will
have to suffer another two-year more in jail, said Assistant Public
Prosecutor A K M Advocate Asaduzzaman.
The prosecution story, in brief, is that the alleged human trafficker Masud
Rana brought one Sibur Rahman to Libya illegally on July 1 in 2014. Later, he
(Sibur), an inhabitant of Mujibnagar upazila of the district, died in Libya.
Even his relatives were unable to bring his body to the country. Sibur Rahman
had given Taka seven lakh to Masud Rana who went hide after the incident.
On October 2 in 2014, Sibur's father filed a case in this connection.
Testifying witnesses and other relevant evidences, the court gave the
verdict.