3-day Development Fair being held in Gaibandha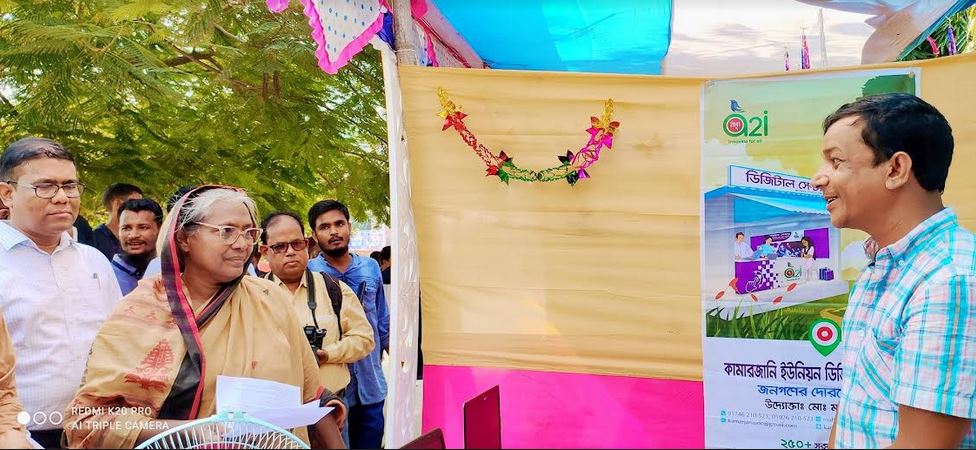 GAIBANDHA, SEP18, 2023 (BSS) - A 3-day Development Fair is being held on the premises of Gaibandha Poura Park since Sunday.
District and Sadar upazila administrations have arranged the fair marking the Local Government Day-2023 in association with Local Government Engineering Department (LGED) and Gaibandha Municipality.

A total of 35 stalls had been set up in the fair that was formally inaugurated by Whip of the Jatiya Sangshad and local lawmaker Mahabub Ara Begum Gini on Sunday morning as chief guest.
Development projects were implemented by the government led by Prime Minister Sheikh Hasina are being displayed in the stalls.

Besides, the owners of the stalls are briefing the visitors about the services of local government institutions including union parishad attached digital centers.
A large number of people were seen to visit the fair while this correspondent visited the fair this noon.
The officials of local government (LG) division here are monitoring the fair closely on behalf of the district administration, said deputy director of Local Government Md. Shariful Islam.