Lightning kills woman in Noakhali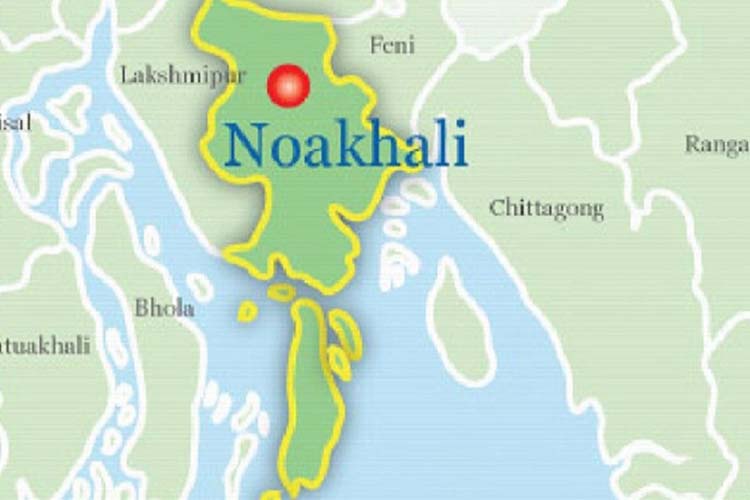 NOAKHALI, June 8, 2023 (BSS) - A woman was killed as a thunderbolt hit her in Subarnachar Upazila of the district today.
The deceased was identified as Jannat Begum, 45, hailed from Aminul village in the Upazila.
Local people said Jannat Begum was killed by lightning strike during rain at around 11:30 am when she was bringing her cow from the crop field near her house. She died on the spot.
Officer-in-Charge of Char Jabbar Thana Dev Prio Das confirmed the matter.