Five arrested with 7 illegal Tokays in Sitakunda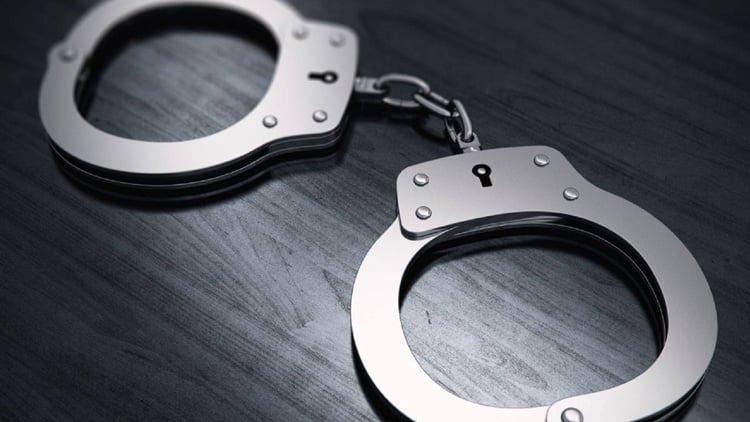 CHATTOGRAM, JUNE 6, 2023 (BSS)-The Members of the Detective Branch (DB) of district police rescued seven endangered tokay geckos from the wildlife traders during a drive from Bara Kumira area of Dhaka-Chattogram highway under Sitakunda upazila here last night.
The DB also arrested five persons from the spot during the drive. They were identified as Md. Jahangir Alam, 47, Md. Nilchan Sheikh, 26, Imam Sheikh,23, Md. Ali Akbar Sheikh, 30, and Md. Muktar Hossain, 45.
Additional Superintendent of Police (DB) Asaduzzaman said, a team of the DB, raided at Kumira convention hall area here last night and arrested five people along with seven Tokay geckos.
A case was filed with Sitakunda thana against the five arrested persons, Tofail Ahmed, Officer-in-Charge of Sitakunda thana said.
He also said that the Tokay geckos were handed over to the Directorate of Wildlife Management and Nature Conservation Department of Chattogram to release them in the forest.