AL protests BNP-Jamaat anarchy in Savar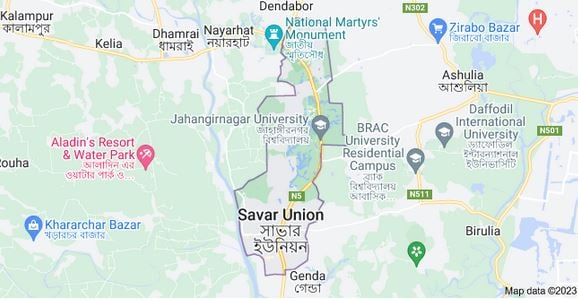 SAVAR, May 30, 2023 (BSS) - Awami League (AL) leaders and activists of Savar held a protest rally today against the BNP-Jamaat anarchy in Savar.

Awami League leaders and activists went on a motorbike march from Savar Bank town to C&B Kalma on the Dhaka-Aricha highway.

The leaders and workers urged the all party men to be careful and protest the anarchy of BNP-Jamaat.

Awami League leader Mazharul Islam Rubel and other local leaders of the party and its affiliated organizations, were present at the time.