Two killed in Narsingdi road accident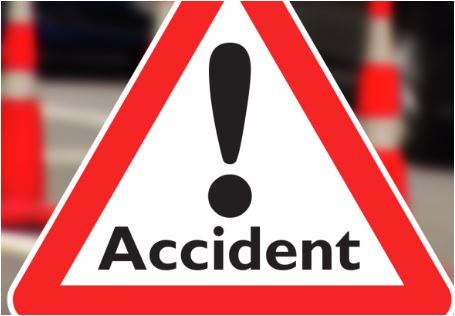 NARSINGDI, March 30, 2023 (BSS) - Two people were killed and four others injured in a head-on collision between a CNG-run auto-rickshaw and a covered van in Tan Ghorashal area on the Panchdona-Tongi road of the district this afternoon.
The deceased were Pankaj, 40, son of Surendra Nath, resident of Kaliganj upazila of Gazipur district and an unidentified woman, 35.
The accident occurred when a Ghorashal-bound CNG-run auto-rickshaw collided head-on with a covered van coming from the opposite direction around 5pm, leaving one dead on the spot and wounding five others, officer-in-charge (OC) of Palash Police Station Mohammad Elias said.
The injured were taken to Sadar Hospital, where one of them died while undergoing treatment, he said.
Police seized both the vehicles, the OC added.