Son gets death sentence for killing parents in Sylhet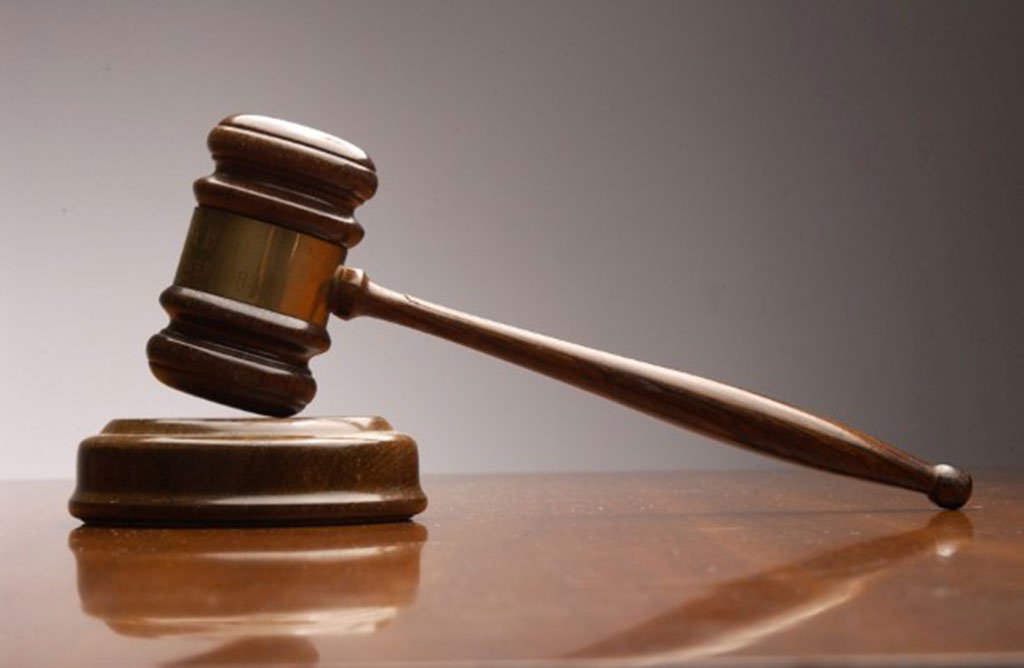 SYLHET, March 30, 2023 (BSS)-A court here today sentenced a man to death sentence for killing his parents in 2020 in Golapganj Upazila of the district.
Senior Session Judge of Sylhet Moshiur Rahman Chowdhury handed down the verdict to Atik Hossain Khan, 35, hailed from Sunampur village of the Upazila.
According to the prosecution story, on March 27 in 2020, convicted Atik Hossain Khan hacked his father Abdul karim Khan, 60, and his mother Minara Begum to death over a land dispute. Following the murder, Abdul Karim Khan's another son Delwar Hossain filed a case with Golapganj Thana in this connection.
Testifying the witnesses and evidences, the court gave the order, said Public Prosecutor (PP) Advocate Nizam Uddin.