Woman gets life-term for killing husband in Munshiganj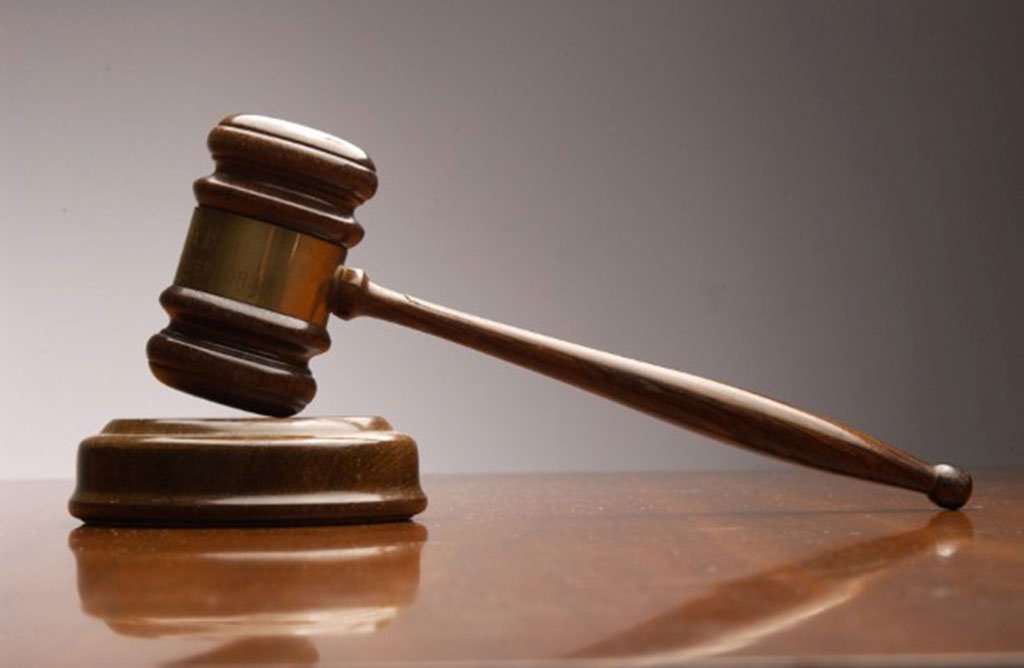 MUNSHIGANJ, March 28, 2023 (BSS) - A court here today sentenced a woman to
life-term imprisonment for killing his husband in the town in 2015.
At the same time, the court fined the convict Taka 50,000 or, in
default, she will have to stay one year more in prison, said Public
Prosecutor (PP) Abdul Matin.
District and Session Judge Kazi Abdul Hannan handed down the verdict to Nila
Akhter, 32, hailed from Mathpara area in the town.
According to the prosecution story, in brief, Nila Akhter strangled her
husband Nazir Hossain, 45, to death over a family feud on June 20 in 2015.
Following the murder, victim's brother filed a case with Munshiganj Sadar
Thana.
Testifying witnesses and evidences the court gave the order in presence of
Nila who have two children-- a son and a daughter.