Genocide Day observed in Lakshmipur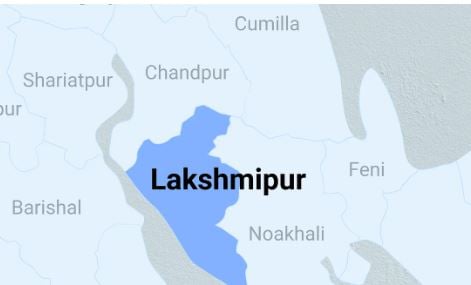 LAKSHMIPUR, March 25, 2023 (BSS) - The Genocide Day was observed in the district today in remembrance of the brutality carried out by Pakistani Army on the unarmed Bangalees on the black night of March 25 in 1971.
The District Administration and other socio-cultural organizations including district unit Awami League (AL) chalked out elaborate programmes to observe the day.
On the occasion of the day, a discussion was held in the conference room of the Deputy Commissioner office this morning at the initiative of the district administration.
Deputy Commissioner (DC) Md Anwar Hossain Akand presided over the function this morning.
Superintendent of Police Md Mahfuzzaman Ashraf, District Council Chief Executive Officer Mohammad Rezai Rafin Sarkar, District Awami League President Golam Farooq Pinku, Deputy Director of District Family Planning Department Dr. Ashfakur Rahman Mamun, heroic freedom fighters Mahbubul Alam and Shamshul Islam and Bangabandhu Parishad district unit convener Shahjahan Kamal, among others, spoke.
Besides, different educational institutions, political parties and socio-cultural organisations also observed the day through various programmes, including discussions.