Programmes taken to observe 'Genocide Day' in Mymensingh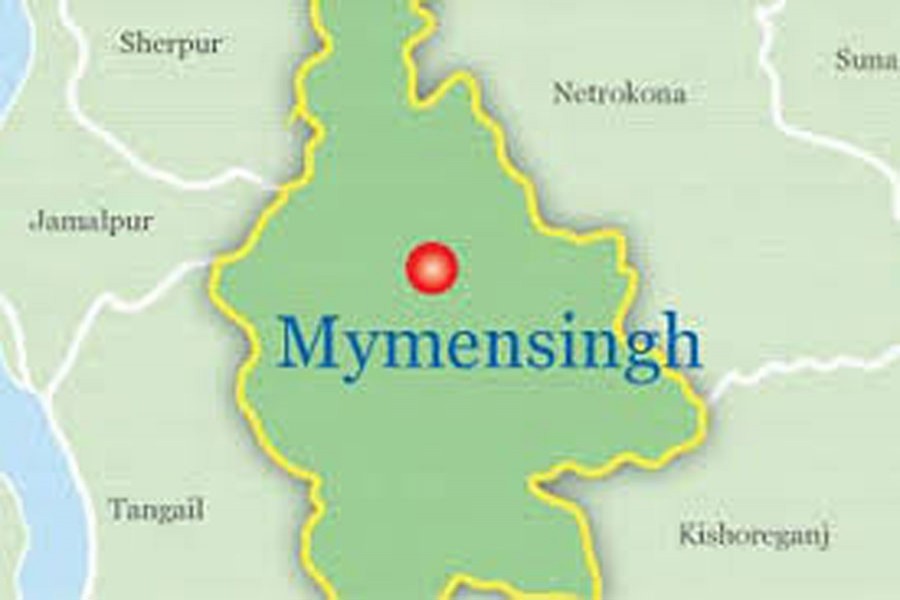 MYMENSINGH, March 24, 2023 (BSS)- The District Administration has taken
elaborate programmes to observe 'Genocide Day' here with due respect.
Necessary preparations have already been completed in this regard, sources
said.
Various programmes have been chalked out in remembrance of the brutality
carried out by Pakistani Army on the unarmed Bangalees on the black night of
March 25 in 1971 under the infamous "Operation Searchlight", the sources
added.
The programmes includes a discussion based on genocide will be held at
District Shilpakala Academy at 11 am on March 25, rare photos and
documentaries on mass killings will be exhibited at the City Corporation Mini
Pole at 12 am, special munajat will be offered at different mosques and other
worships seeking eternal peace for martyrs who were killed on March 25, 1971,
cultural programmes including 'Geeti Natya' (musical drama) based on genocide
and Liberation War will be held at the Shilpakala Academy.
Besides, as part of the central programmes one-minute symbolic 'blackout'
will be held at 10.30 to 10.31 pm on March 25.

Different political, social and cultural organisations will organize separate
programmes at all upazila levels to observe the day with due respect.