Ctg WASA takes steps to ensure water supply in Ramadan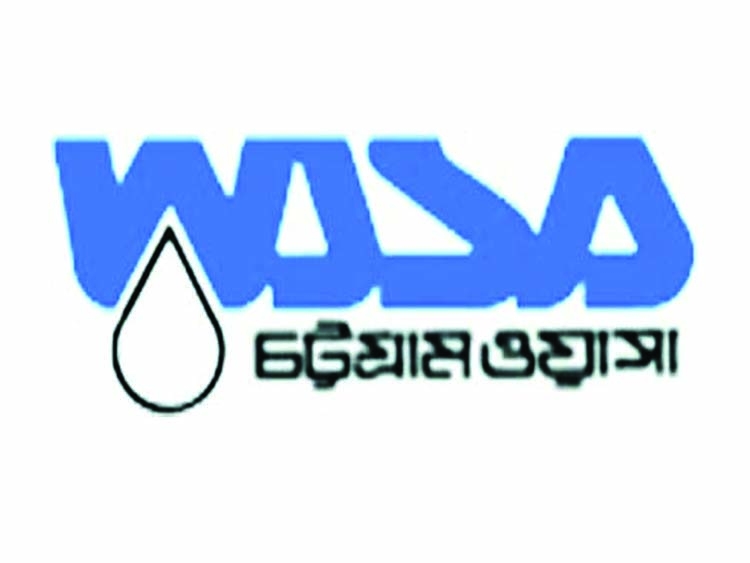 CHATTOGRAM, March 22, 2023 (BSS) - Chattogram Water and Sewerage Authority (CWASA) has taken various steps to ensure uninterrupted water supply to the city dwellers during the holy month of Ramadan.

To ensure smooth water supply during the Ramadan, the CWASA has already open four control rooms in different areas in the city, formed several vigilance teams and supply free water in different slum areas in the city.
Currently CWASA produces 50 crore litres of water per day against the daily demand of 41 crore litres which is too sufficient in meeting the growing demands of nearly 65 lakh city dwellers for domestic, commercial and industrial consumption, CWASA Managing Director Engineer AKM Fazlullah told BSS.

He said the water production has reduced at least four crore litres due to increasing salty water at the source point of the water production area.

The WASA authority has also set rationing system in different slum areas due to reducing four crore litres of water production.

CWASA covers only 160 square kilometers of the city, supplying water to the inhabitants properly.

Engineer AKM Fazlullah said that they have formed four vigilance teams to monitor different establishments of the CWASA during the month of Ramadan.

Keeping this under consideration, the vigilance teams have continued work and visited different slum areas to mitigate the sufferings of the people, he added.

The authority also kept five water vouchers for supplying the water during Ramadan, he said.

"Moreover we have kept our teams ready to provide immediate solutions to the water supply problems at any place including the mosque", he added. He sought for public cooperation to cope up with the water crisis.