France's economic growth gathers pace in second quarter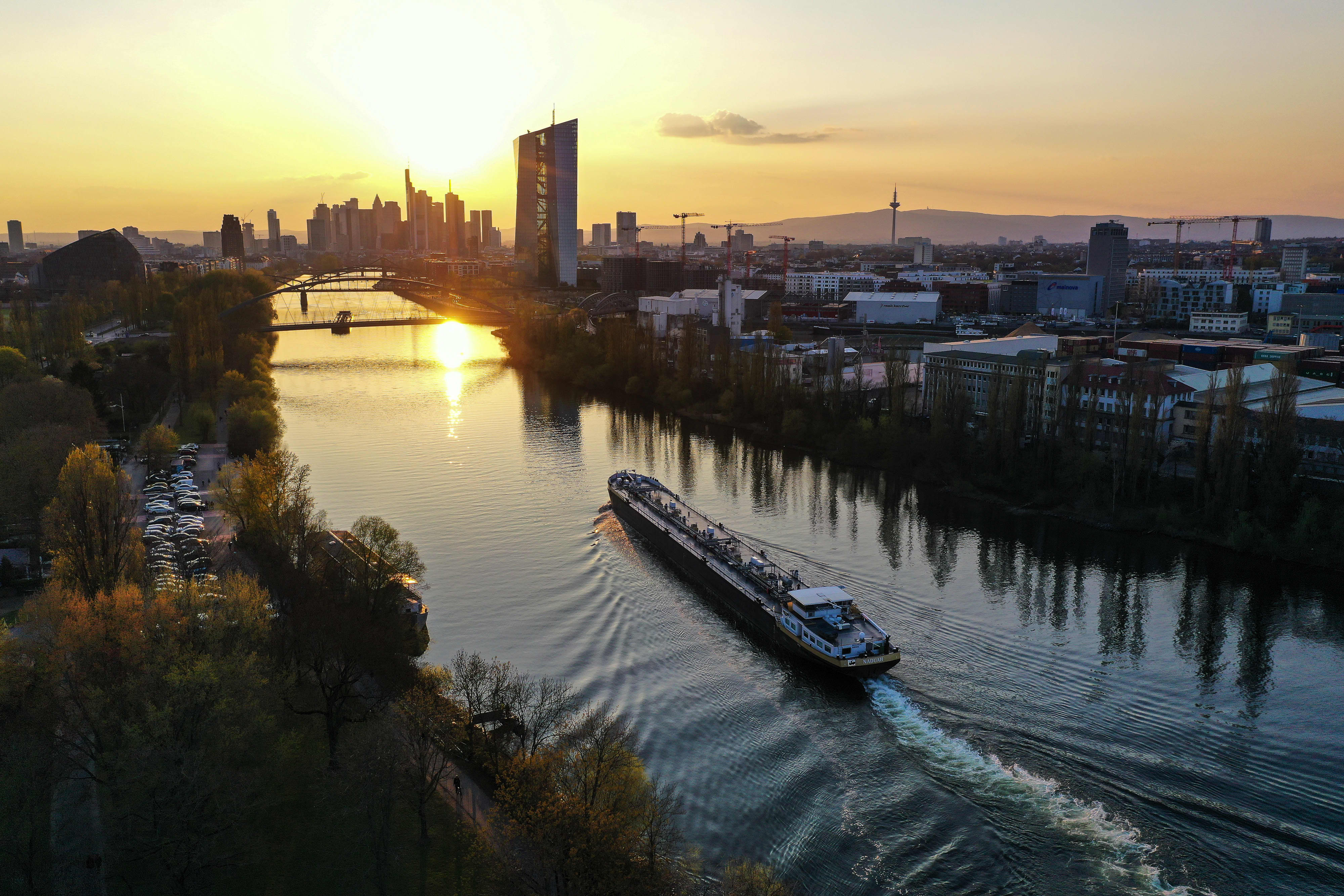 PARIS, July 30, 2021 (BSS/AFP) - The French economy grew more strongly than expected in the second quarter of the current year as the gradual lifting of coronavirus restrictions enabled sectors hammered by the pandemic to recover, official data showed on Friday.
French gross domestic product grew by 0.9 percent in the period from April to June, according to preliminary data compiled by the national statistics agency INSEE.
For the first quarter, data were revised slightly to show zero growth, instead of the slight contraction of 0.1 percent reported at the end of May.
GDP "is returning to pre-crisis levels," INSEE said.
It had originally been pencilling in growth of 0.7 percent for the April-June period, while the Bank of France had forecast growth of 1.0 percent for Europe's second-biggest economy.
The main factors behind the recovery were a 0.9-percent increase in household spending and a rise of 1.1 percent in investment, the statisticians calculated.
Nevertheless, consumption remains "sharply below pre-crisis levels," INSEE cautioned.
For the whole of 2021, INSEE is forecasting GDP growth of six percent, compared with the contraction of eight percent recorded in 2020.
That forecast is in line with prognoses compiled by the government and the EU Commission. The Bank of France, for its part, is pencilling in full-year economic growth of 5.75 percent.