Jiban Bima premium payment now in Nagad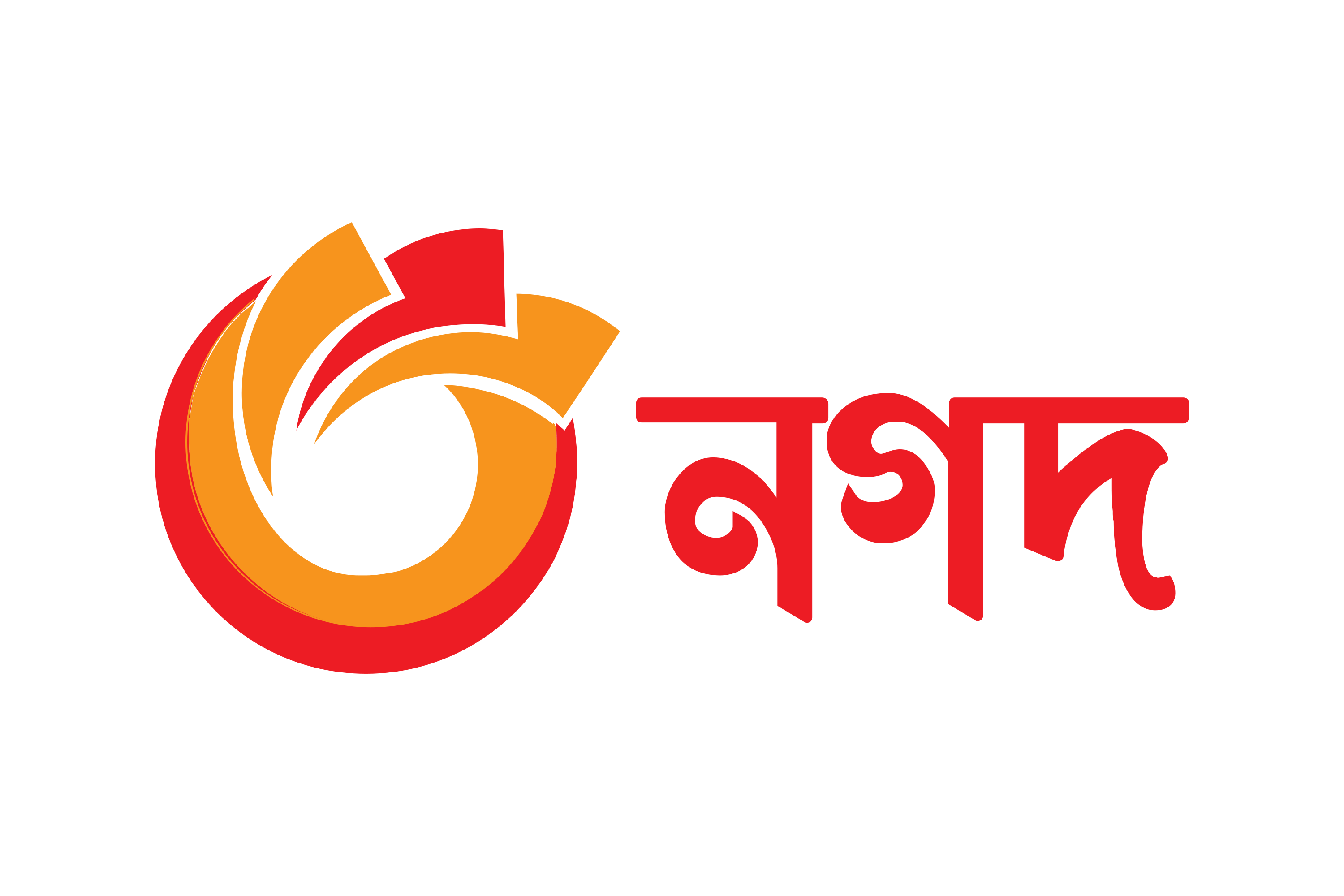 DHAKA, July 29, 2021 (BSS) - Nagad, the mobile financial service of Bangladesh Post Office, has tied hand with the Jiban Bima Corporation, state-run life insurance provider, to facilitate the insurance premium payment for the customers.
From now on, Nagad users can pay the insurance premium of Jiban Bima Corporation from their account sitting anywhere, anytime, which will eliminate the need to visit any location physically and thus can save time, money and effort.
Nagad and Jiban Bima Corporation has signed a deal in this regard on Tuesday at Jiban Bima Head Office in the capital where the insurance company Chairman Md. Maksudul Hasan Khan was the chief guest and Managing Director of the insurance company Md Zahurul Haque was also present, said a press release.
Nagad Chief Executive Officer Rahel Ahmed and Jiban Bima Corporation General Manager (Finance and Accounts) Sheikh Kamal Hossain signed the agreement on behalf of their respective organizations.
Earlier, Nagad has joined hands with MetLife insurance for premium payment, and currently it has partnership with 27 insurance companies for collecting their premiums.