Case filed against Nahid Enterprise for Tk275cr VAT evasion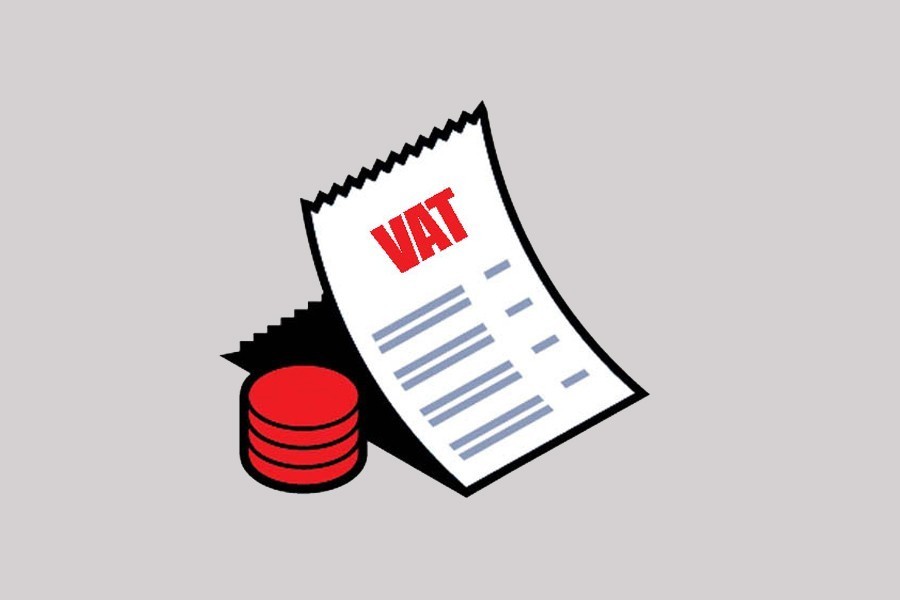 DHAKA, Dec 6, 2021 (BSS) - A case has been filed against Nahid Enterprise, Lalbagh, Dhaka for evading Taka 275 crore as VAT for its alleged involvement in misappropriating the bond facilities.
The VAT Audit, Intelligence & Investigation Directorate filed the case after detecting Taka 275 crore VAT evasion and also for selling products in the bond market through misuse of the bond facilities.
Talking to BSS, Director General of the VAT Audit, Intelligence & Investigation Directorate Dr Moinul Khan said that scrutinizing the papers of the Nahid Enterprise from July, 2016 to May 2021, it was found that the enterprise had showed less selling price in their submitted documents during that period which led to the VAT evasion of Taka 157 crore.
Considering a monthly interest of 2 percent on the evaded amount, an additional amount of Taka 118 crore has been added with the actual dodged amount, which raised the total evaded amount to Taka 275 crore.
Dr Moinul said that after investigation, it was found that Nahid Enterprise was involved in misusing bond facilities.
Besides, the Directorate is also looking whether the enterprise has committed any money laundering or customs related offense or not.