Export earnings in July-Nov witness staggering 24.29pc growth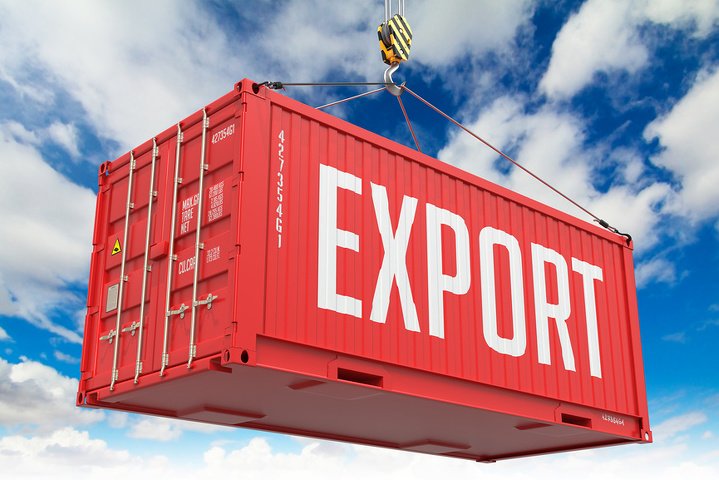 DHAKA, Dec 2, 2021 (BSS) - The export of goods during the first five months
(July-November) period of the current fiscal year (FY22) has continued its
strong performance witnessing a robust growth of 24.29 percent thanks to the
single month export earnings of over US$4.04 billion last month fueled by RMG
exports.
The export of goods during this five-month period fetched US$19,790.87
million surpassing the strategic target of US$17,472 million having a growth
of 13.27 percent over the strategic target.
The export performance of Bangladeshi goods in the first five months of the
last fiscal year (FY21) was US$15,923.59 million, according to the latest
statistics of the Export Promotion Bureau (EPB).
The EPB figures showed that the single month export earnings in this
November witnessed a whopping 31.25 percent growth fetching $4,041.39 million
which was $3,078.95 million in November last year.
The single-month strategic export target in November was $3,575 million.
Shrugging off the impacts of the pandemic, all major exportable items like
knitwear, woven garments, home textile, specialized textiles, leather and
leather products, plastic products, chemical products, manufactured
commodities and primary commodities fared better during this timeframe.
Talking to BSS, Bangladesh Garment Manufacturers and Exporters Association
(BGMEA) President Faruque Hassan said the export scenario is now better due
to the rise in export orders alongside the hike in RMG items against per
unit. "The way we're receiving orders, it seems to us that such positive
trend will continue in the coming months also."
The BGMEA has been working to resolve the existing problems in the way of
exports side by side many scope has now been created for export expansion, he
said.
The BGMEA President also called upon the government to play more active
role in resolving the customs, duty and bank related complexities as well as
improving the port infrastructures to fully tap the available opportunities.
According to the EPB, during this July-November period in FY22, some
$15,856.2 million came from RMG items, which registered 22.97 percent year-
on- year growth.
Out of that, the export of knitwear fetched the highest $8,985.57 million
having a growth of 25.91 per cent while the other major item woven garments
gained $6,870.63 million with a growth of 19.32 per cent.
Besides, among major exportable items, primary commodities bagged $843.31
million followed by home textiles $563.6 million, agricultural products
$556.46 million, chemical products $159.83 million, plastic products $57.06
million, leather and leather products $456.85 million, engineering products
$391.84 million and other manufactured products $162.81 million.
The export of jute and jute-made goods, however, failed to make a
turnaround fetching $456.83 million having a negative growth of 17.45
percent.
The EPB data also showed that the export of fruits witnessed an eye
catching 2,514.19 percent growth although the export volume was only $3.66
million.
Besides, the export of wigs and human hair brought in $36.26 million having
a growth of 120.29 percent followed by the export of glass and glassware
posting a 126.35 percent growth bagging $7.13 million.