KOICA, ICE Center of DU to implement US$7.5m project for young entrepreneurs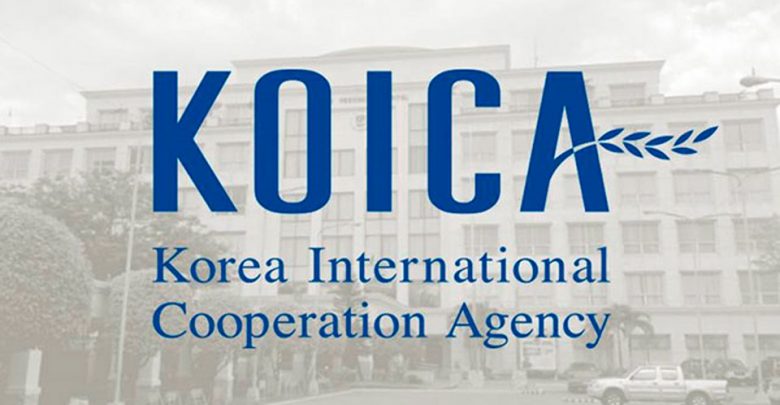 DHAKA, Dec 2, 2021 (BSS) - Korea Cooperation International Agency (KOICA)
and Creativity and Entrepreneurship (ICE) Center of the Dhaka University are
going to implement a US$7.5 million project to promote young entrepreneurs in
Bangladesh.
The project on "Capacity Building of Universities in Bangladesh to Promote
Youth Entrepreneurship (PYE)" will be launched on Saturday at the Dhaka
University Central Playground, the venue where the university is celebrating
100 years centenary of our beloved university, said a press release here
today.
Planning Minister MA Mannan will grace the event as the chief guest while
Korean Ambassador to Bangladesh Lee Jang-keun will attend the ceremony as the
guest of honour.
Vice-Chancellor (VC) Professor Dr Md Akhtaruzzaman, also chairman of ICE
Center, University of Dhaka will chair the event.
The event will be attended by delegates from South Korea, representatives
from the government, industry, development sector, academics and students
from the universities.
The overall objective of the project is to improve the environment for
potential youth entrepreneurs through the capacity building of the
universities in Bangladesh on entrepreneurship education.
The objectives of the project are to develop curriculum for
entrepreneurship education and capacity of the faculties, interdisciplinary
students and professionals and to strengthen the network and relationship
among stakeholders of the entrepreneurship ecosystem in Bangladesh.
The project will also support the physical and virtual infrastructure for
entrepreneurship education and develop a pilot entrepreneurial roadmap for
universities in Bangladesh through research and advocacy.
Md Rashedur Rahman, founding executive director to the ICE Center and
associate professor of the Department of Organisation Strategy and Leadership
(OSL) of the Dhaka University, said: "As we all are celebrating the centenary
of our beloved university and golden jubilee of the independence of
Bangladesh, we believe our small collaborative initiative towards an
Innovation Driven Entrepreneurial Bangladesh will play an important role in
the country's development journey."