Bangladesh receives $1,553.70m remittance in November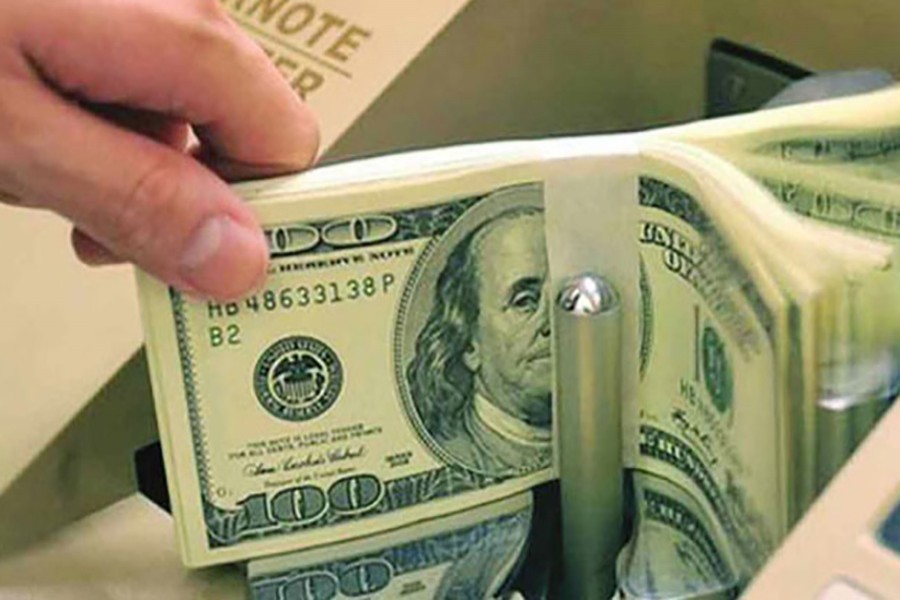 DHAKA, Dec 1, 2021 (BSS) - Expatriate Bangladeshis sent around US$ 1,553.70 million remittances during the month of November in the fiscal 2021-22.
From July to November of the current 2021-22 fiscal year, the total remittance inflow was $8,608.87 million.
According to the BB data, the country received $1,871.49 million in July, $1,810.10 million in August, $1,726.71 million in September and $1,646.87 million in October.