Brazil hikes interest rate by most in two decades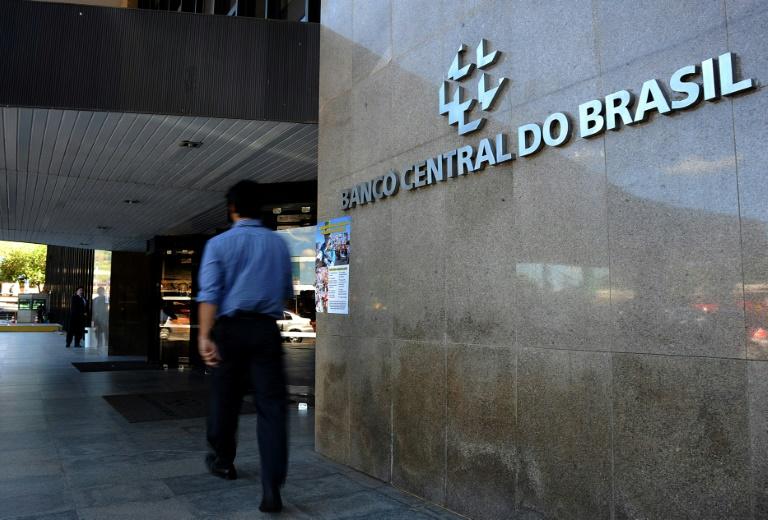 BRASILIA, Oct 28, 2021 (BSS/AFP) - Brazil's central bank raised its
benchmark interest rate by 150 basis points Wednesday, to 7.75 percent -- its
biggest hike since 2002 as it struggles to tame surging inflation.
The increase, which was in line with analysts' expectations, is the sixth
straight for Latin America's biggest economy, whose pandemic recovery is
taking a hit from soaring prices.
The Selic rate started the year at an all-time low of two percent, as
policy makers sought to kick-start the economy after the devastation of the
pandemic.
But the central bank is now moving aggressively to raise the rate in order
to tamp down the annual inflation rate, which came in at 10.25 percent last
month -- far above the bank's target ceiling of 5.25 percent.
Unemployment, meanwhile, remains high at 13.2 percent, though it has come
down from 14.7 percent early this year.