Capital market to be main source of long-term financing in Bangladesh; Land Minister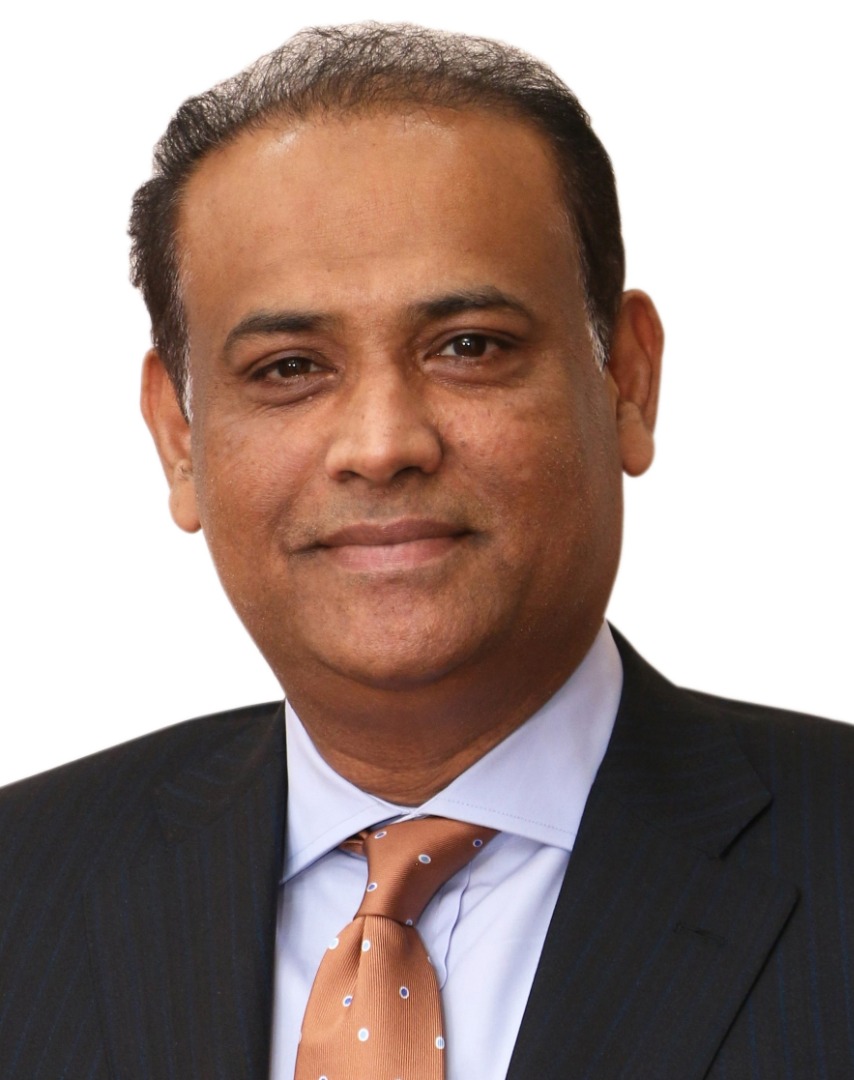 DHAKA, Sept 21, 2021 (BSS) - Land Minister Saifuzzaman Chowdhury hoped
that the capital market would surely appear very soon as the main source of
long-term financing in Bangladesh.
The Land Minister came up with the remark yesterday while addressing as
the chief guest of a road show on Bangladesh's capital market with the theme
"The Rise of Bengal Tiger: Potentials of Trade and Investment in Bangladesh."
at a hotel in Zurich, Switzerland.
This was organized by the Bangladesh Securities and Exchange Commission
(BSEC) to showcase investment opportunities in the capital market of
Bangladesh to the expatriate Bangladeshi and foreign, especially Swiss
investors, said a PID handout.
The Land Minister said, "If you look at our balance in the economy....on
macro-economy and micro-economy, I think we're quite well balanced and We're
heading towards the right direction. Under the leadership of Prime Minister
Sheikh Hasina, We've been able to bring Bangladesh into a certain level of
development,"
Saifuzzaman went on saying, "There is a wind of change in the air of
Bangladesh, you'll see it and you'll also feel it....Since this growth is led
by the private sector, you'll also enjoy it along with the private sector.
Bangladesh is a country with political stability for a decade where you can
rely on. Our economy is also doing great during this time."
The summit was attended by investors and business leaders of both Non-
resident Bangladeshis and foreign institutional and individual investors.
Bangladeshi high-level delegation team discussed and exchanged opinions with
them and demonstrated the robust economic growth and investment potentials of
Bangladesh.
Senior Secretary of Finance Division Abdur Rouf Talukder, Senior Secretary
of the Information and Communication Technology Division NM Zeaul Alam,
Ambassador of Switzerland to Bangladesh Nathalie Chuard, BSEC Chairman
Professor Shibli Rubayat-Ul-Islam, Executive Chairman of BEPZA Major General
Md Nazrul Islam and private sector leaders spoke at the summit.